Transport for London offers £10,000 grant for cycling safety programmes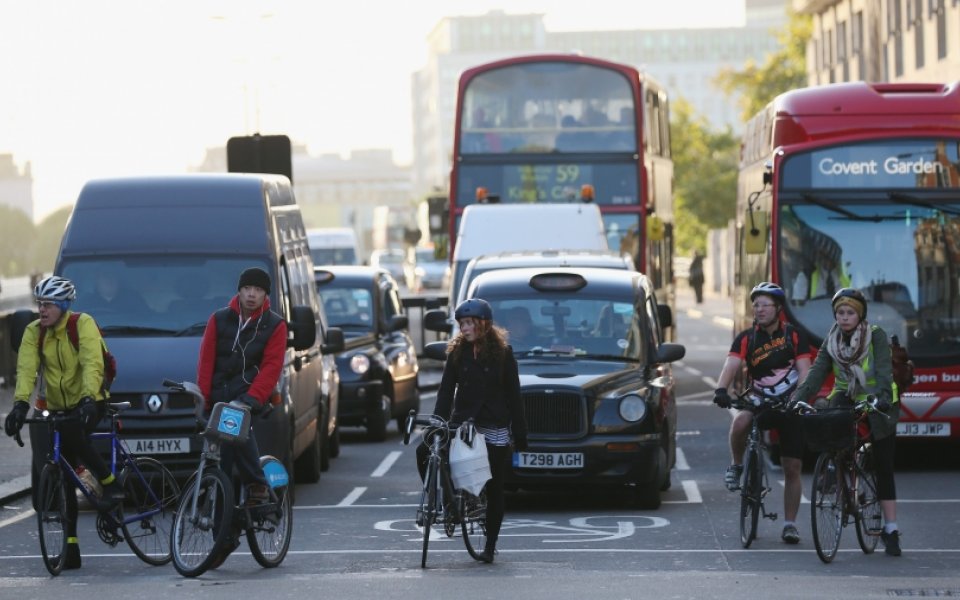 Cycling enthusiasts can apply for up to £10,000 in funding from Transport for London (TfL), under a new scheme announced today.
TfL said it will give community groups and not-for-profit organisations money for cycle safety training, bike maintenance and guided rides throughout the capital.
Applications for grants will close on 21 September.
Ben Plowden, TfL's director of surface strategy and planning, said today: "London is experiencing phenomenal growth in cycling, and we are committed to helping everyone learn how to cycle safely through our Cycling Grants London programme."
TfL and City Hall have come under increased pressure in recent months to improve safety standards for cyclists.
Eight cyclists have died in the capital this year alone, with the most-recent fatality happening in June near Bank station, when a 26-year-old PwC employee collided with a lorry.