Tesla share price jumps after Elon Musk teases new product line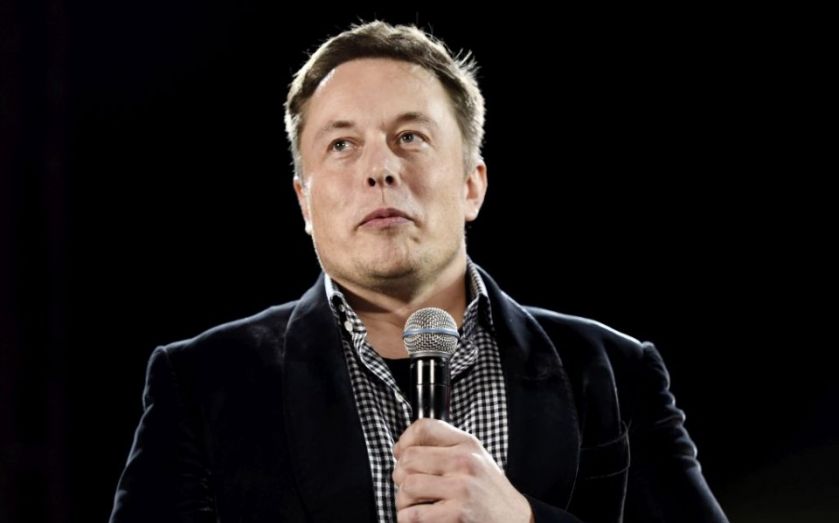 Elon Musk tweets, markets react.
Tesla Motors saw its share price rise by over three per cent today after its founder, billionaire investor and inventor Elon Musk, tweeted that the company would be unveiling a "major new product line" next month.
Musk added that the product would diverge from Tesla's main business of designing, manufacturing and selling electric cars.
Major new Tesla product line — not a car — will be unveiled at our Hawthorne Design Studio on Thurs 8pm, April 30

— Elon Musk (@elonmusk) March 30, 2015
Shares jumped to around $190 per share following the cryptic tweet – roughly three per cent up on the opening price of $185.85 per share.
Despite the fact that "not a car" is all investors know for sure about Tesla's new product line, the spike in stock signals a confidence in the South African-born entrepreneur whose ambitious projects have also included space transport company SpaceX (of which he is currently chief executive) and PayPal, which he co-founded with Peter Thiel and others.