Tesco shares and bonds snapped up by chairman John Allan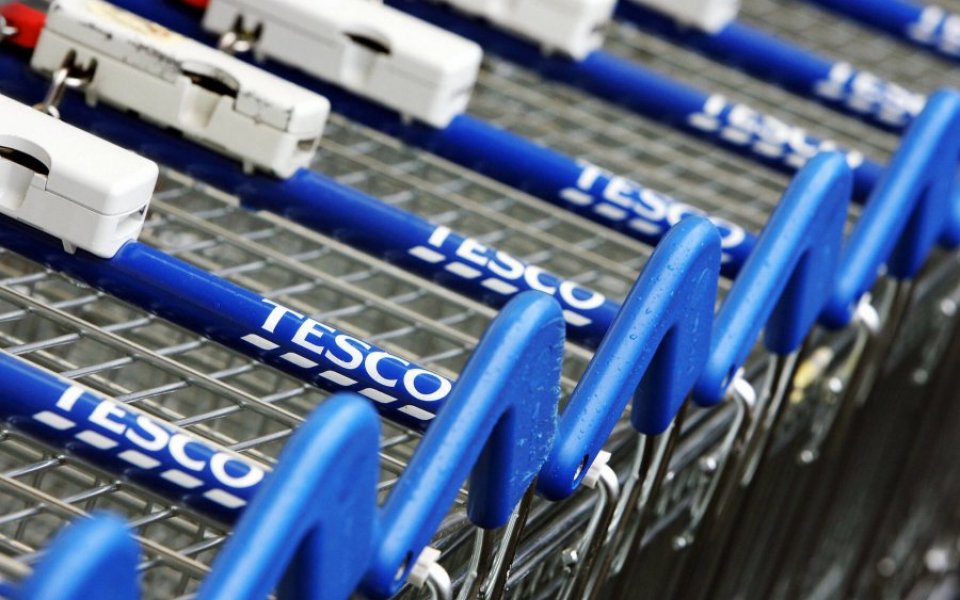 Tesco chairman John Allan has snapped up more shares in the supermarket less than a month after he and four other board members, including chief executive Dave Lewis, purchased nearly half a million pounds worth collectively.
Allan forked out another £100,000 in total, picking up 51,978 shares at 192.39 pence per share, the company said in a regulatory update, and roughly the same amount as he spent at the start of October.
In the same update, it was revealed Allan has also spent a further £186,000 on buying up Tesco bonds.
Read more: Tesco bosses dip into their pockets to buy stake
He snapped up 198,000 medium term notes offering 5.5 per cent annual interest which mature in 2033 for 94.08 pence each.
Tesco's senior team said it had excluded itself from buying shares during the year-long review of its profit misstatements, which ended on 8 October.