…as Tesco plans China venture after profits fall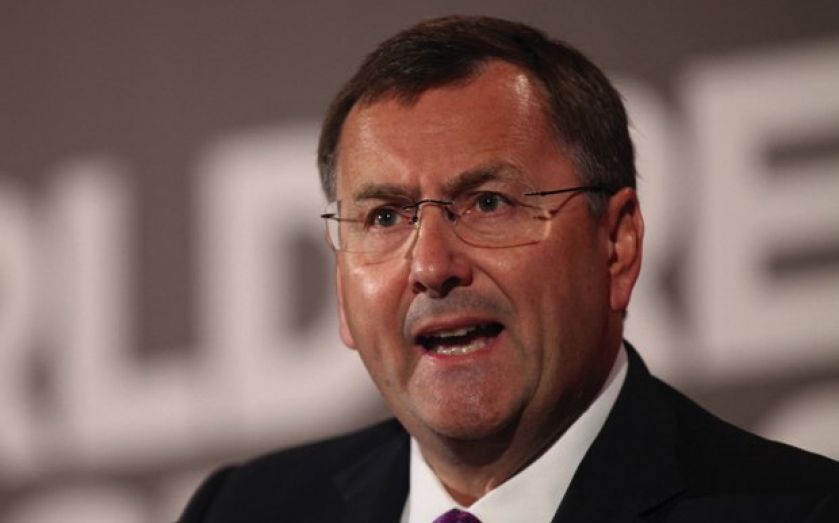 BRITAIN'S biggest supermarket chain Tesco is pinning its hopes on a new joint venture in China after reporting a sharp slump in European profits and flat UK sales in the first half.
Trading profits in Europe collapsed by 69 per cent, dragging Tesco's overall profit before tax down by 24 per cent to £1.39bn. In the UK, where Tesco is 18 months into a £1bn rescue plan, like-for-like sales were flat in the second quarter, an improvement on a first quarter fall of one per cent.
The company yesterday confirmed a £345m deal to form a joint venture with state-backed retailer China Resources Enterprise, putting an end to its efforts to go it alone in the country.
The deal will see Tesco's 134 Chinese stores, which have struggled to make a profit, merge with China Resources' 2,986 stores, with Tesco owning a 20 per cent share of the joint venture.
Finance director Laurie McIlwee defended its performance in Europe and insisted it had no plans to exit any further markets including Turkey, where its performance has been poor.
And chief executive Philip Clarke insisted the company's UK turnaround was on track, pointing to the success of the recently refurbished Watford store, which saw a five per cent boost in sales.
"We're feeling very positive about the changes that we've made and consumers are reacting very well," he said.