As taxpayers receive personal tax statements, will greater transparency help to reform the system?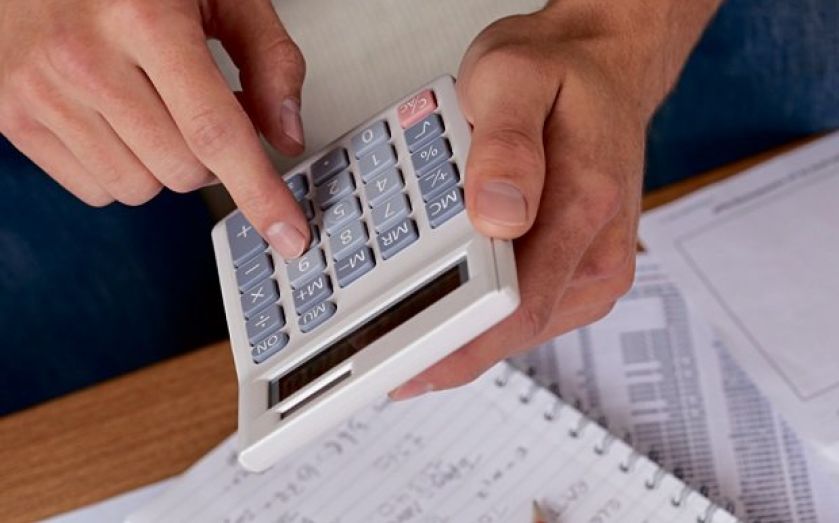 Ben Gummer, Conservative MP for Ipswich, says Yes.
This is an important day for taxpayers and for democracy – and that's a big claim for a single sheet of A4.
How come? Because Tax Statements provide us with the same transparency we now demand of far smaller transactions – from mobile phone bills to the water charge at the end of the quarter, from the itemised bill at the supermarket counter to the online breakdown of the cost of an EasyJet flight.
Yet far more than these purchases, knowing where our tax goes is really important: it helps us know where the government is spending our money, and thereby helps us hold it to account.
Tax Statements will help taxpayers challenge their representatives, and candidates from rival parties, with real figures.
"Why am I spending £3,000 on welfare and only £352 on transport subsidies and infrastructure?" – the answer to which may change a vote, or influence an MP.
That is good news for politics, and for voters.
Rory Meakin, research director at the TaxPayers' Alliance, says No.
Personal Tax Statements represent a significant step towards greater tax transparency, and we should welcome the fact that millions have now been dispatched.
But they can only help us with transparency.
They miss out much of the burden taxpayers bear, and they do nothing for tax simplification beyond highlighting the absurd situation of operating multiple systems of income taxes, one of which we quaintly call National Insurance.
Half of this is omitted from the statements because it's officially paid for by employers. In fact, employees really pay employers' National Insurance contributions, because wages simply adjust to reflect it.
Bringing the full burden of income tax onto the statements is the obvious next step.
And we mustn't forget the bigger picture of fundamental reform. While it's great that tax is being made a little more transparent, taxpayers need much simpler, fairer and, crucially, lower taxes.