Tax advice can cost businesses £1000 an hour due to the UK's overly complex system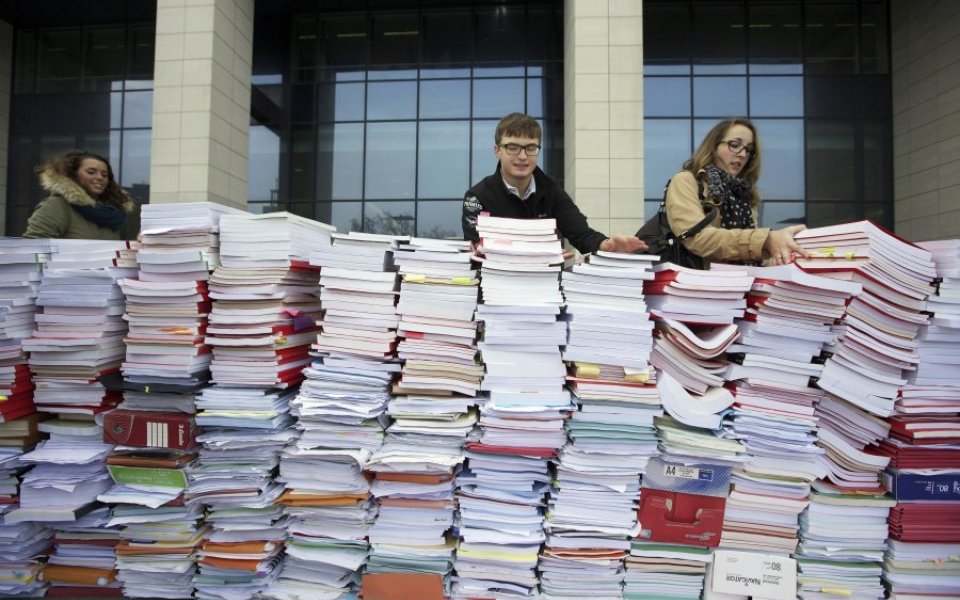 Top UK tax advisers are charging up to £1,000 an hour due to Britain's overly complicated tax system.
Research published today by the Centre for Policy Studies (CPS) said the UK had one of the most complicated tax systems in the world. UK tax advisory services are now one of the most expensive in the world, second only to the US.
The word count of the latest Tolley's Tax handbook, the tax lawyers' bible, stands at around 10m, double its 2009 length. The CPS has developed a new business tax act one eighth the length of the current law for businesses.
"The UK tax code for business is a complex and impenetrable assembly of piecemeal rules, accumulated over decades without having any overall review," said David Martin, author of the report.
"Rather than correcting defective legislation with specific measures, the Government has now decided that taxpayers should identify 'the spirit of the law' – so not only do we have an extraordinarily long tax code but taxpayers can no longer rely on what it actually says."