Star Wars: The Force Awakens becomes third biggest film ever after $53m opening weekend in China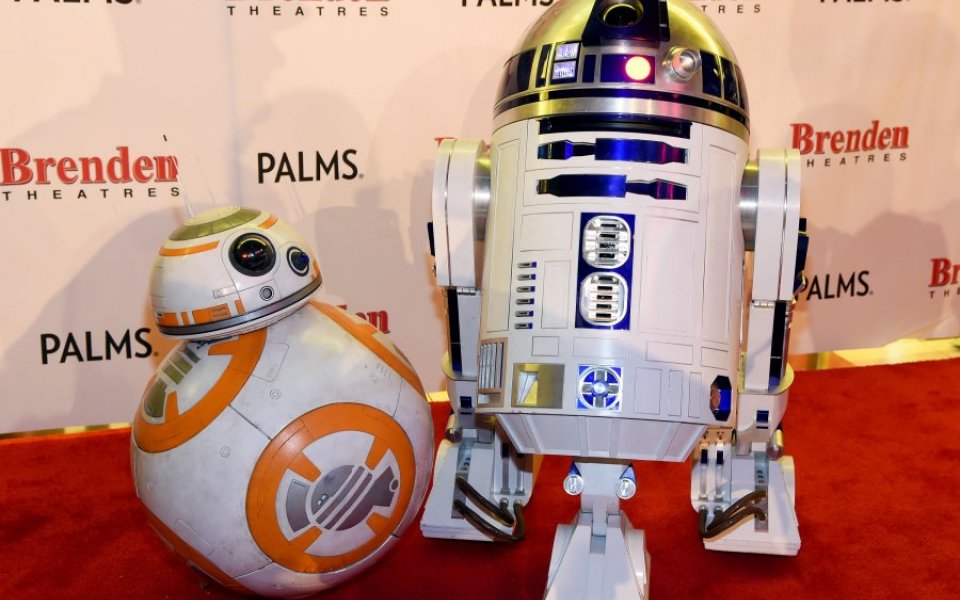 Star Wars: The Force Awakens made $53m (£37m) in ticket sales on its first weekend in China, making it the third highest-grossing film globally in history, according to Walt Disney Studio estimates.
The film was also the highest-grossing ever to hit Chinese screens. Globally, it has raked in $1.73bn, overtaking Jurassic World's $1.67bn haul. It sits behind Avatar in first place and Titanic in second, which made $2.79bn and $2.19bn, respectively.
Disney's head of distribution Dave Hollis noted the film's success in China came despite the fact it was a new market for the film series.The previous six films had not originally aired in the country.
"With this kind of start and the response we are receiving from those who've seen it, we're very encouraged by the beginning of what should be a very long run and what it represents for the long-term future of the franchise in one of the most important markets in the world," he said.
Star Wars: The Force Awakens is already the highest-grossing film in the US market, crossed the $800m mark before the weekend and surpassing the $760.5m made by Avatar. It was also the fastest film to make $100m (21 hours) and had the biggest opening weekend at $248m.