Standard Life's shares dip after pension change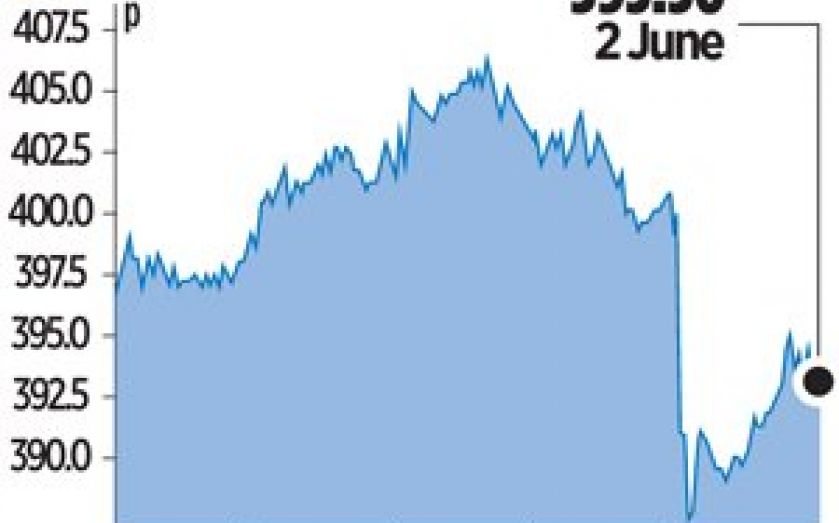 FURTHER changes to the pensions market, expected to be announced by the government in the Queen's speech tomorrow, caused Standard Life shares to dip by nearly 1.7 per cent yesterday.
News that ministers are to legalise collective pension schemes similar to those seen in Holland and Canada has caused unease, after warnings of risks associated with the schemes.
Ashik Musaddi, an analyst at JP Morgan Cazenove, said yesterday that more regulation would not be good for the pensions industry and would add to confusion and uncertainty.
"Given that Standard Life is one of the largest pension providers in the UK, this may lead to some negative short-term margin sentiment," said Musaddi. "However, we believe it may benefit Standard Life in the long run as it is an established player in this market, with large scale operations and it has already invested in technology." He added that smaller providers may not have the same ability to cope with the regulations.
Blair Stewart at Bank of America warned that while collective schemes may provide a "greater degree of certainty over pension payments" for those paying in, the policy change "adds another unwelcome layer of uncertainty" for the industry.
Both echo earlier statements made by Tom McPhail at Hargreaves Lansdown, who warned collective schemes are not risk-free and contributions to Dutch schemes are much higher than Britons will be expected to pay in.