Standard Chartered results 2015: Asia-facing bank to post third-quarter performance amid capital-raising reports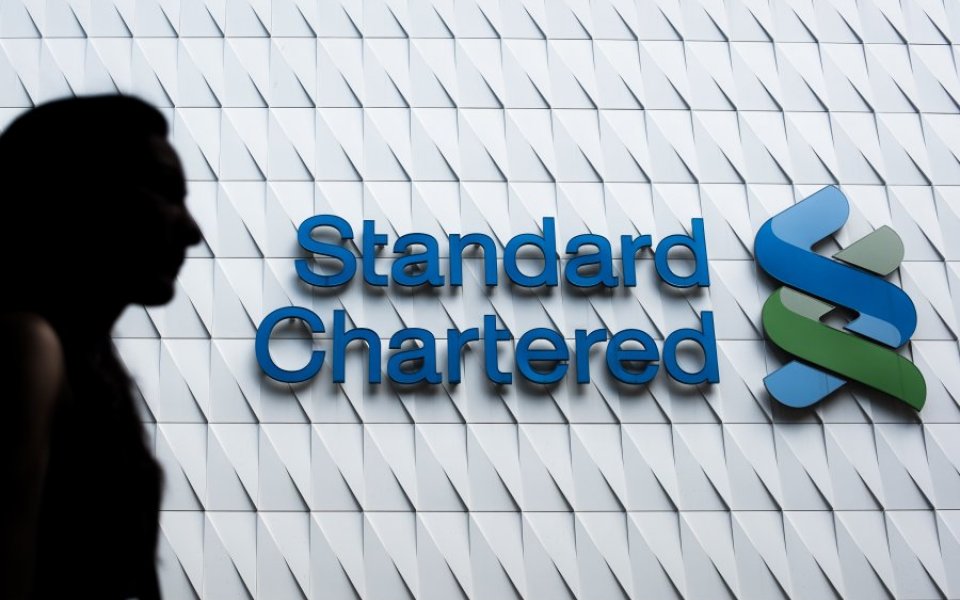 Standard Chartered is expected to post another drop in profits tomorrow, as new chief executive Bill Winters struggles to turn around the ailing Asia-facing bank.
The results come amid increased speculation that Standard Chartered is looking to raise at least $4bn (£2.59bn) from investors. Bloomberg first reported last week that Standard Chartered management had met with bankers to discuss raising capital, but no official decision had been made.
The bank initially said in August that it would raise capital from investors if necessary. At the time, Winters said a decision would only be made after the Bank of England publishes the results of its stress tests in December.
Standard Chartered is expected to come under heavy scrutiny during the stress tests, which will consider how Britain's biggest banks would fare in an emerging markets crisis. Analysts at Berenberg noted last month that more than 75 per cent of Standard Chartered's global exposures are to Asia, saying the bank has "been a key target of the sell-off during the past year, as emerging market weaknesses have become more visible".
"Unlike HSBC, Standard Chartered does not have meaningful global diversification, so is particularly sensitive to outturns in Asia," the analysts added.
Standard Chartered's share price has fallen about 25 per cent this year after losing more than a third of its value over the past two years.