Stagecoach's share price falls as bus wing hits bump in the road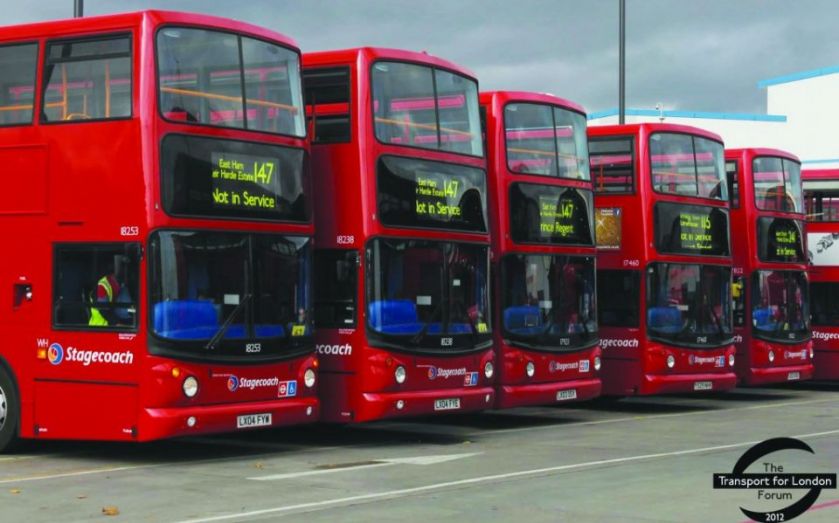 Stagecoach yesterday warned investors that it would make less profit than expected from its UK and US bus operations this year, sending the group's share price down by nearly seven per cent.
Chief executive Martin Griffiths said the transport operator was in excellent financial shape, but warned that the mix of profit would be altered slightly, to reflect worse than expected performance on regional bus routes.
The shortfall, Griffiths added, would likely be made up by Stagecoach's new rail venture with Virgin to run the East Coast mainline. It won the joint contract last month after the government decided to hand the running of the line back to the private sector from its current public sector owner.
In a statement yesterday, Stagecoach said: "In light of trading trends in recent weeks, we have changed our view of the likely divisional mix of profit.We are lowering our expectations of 2014-15 operating profit from our regional UK Bus and North America businesses, but this is broadly offset by other areas."