Sport Comment: For Milner and England, see Michalak and French rugby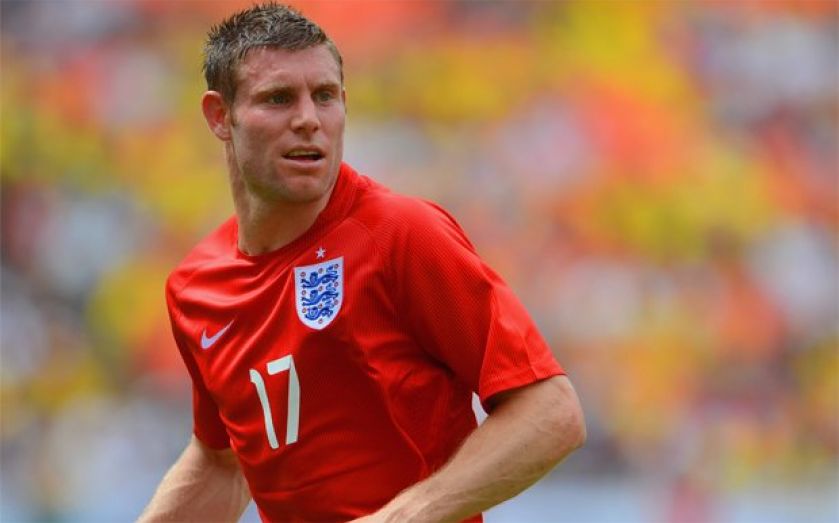 CONSUMED by optimism, most of you reading this will be in front of a television next Saturday evening, believing that a combination of Steven Gerrard's drive, Gary Cahill's determination and the odd flash of brilliance from Wayne Rooney and/or Daniel Sturridge will upset Italy and kick-start England's World Cup challenge in style.
However, if things aren't going exactly to plan, Roy Hodgson will need to summon players from the bench, and that's when your optimism might begin to fade.
When James Milner comes on, for example, will you believe he is the man to turn the game? I mention Milner, not because he isn't an excellent player, but because he made just 12 starts for Manchester City in the Premier League during the last season.
When asked by Hodgson to "go and win it for us" midfielder Milner could legitimately respond "I'll do my best, but I haven't played a lot recently you know."
PAYBACK
For Milner, read Freddie Michalak, the hugely talented if maverick French rugby player, who performed haplessly at outside half for France in their utter demolition by Australia at the weekend.
This is the same Michalak who barely features in the Toulon side who are the champions of Europe, but is then expected to go out and marshal an international team against one of the best sides in the world because there's nobody else.
There's nobody else because almost everyone who plays in that position in France isn't French. Commentators in Paris, besides marvelling at the incomparable Rafael Nadal again, lampoon Philippe Saint-Andre, the French coach, demanding changes if the side is to have any chance in the World Cup next year, but they're missing the point.
Untold riches in the game attract the world's best players with the inevitable impact on the national side, and so it is with the England football team.
When Milner comes on, don't berate him if he doesn't magically transform the side's fortunes, because the deal has been done.
If England falter against Italy, replace your optimism with realism not cynicism. In return for a domestic league that is the envy of the world, the payback regrettably may be no World Cup victory.