Some London boroughs have higher tuberculosis levels than Iraq or Rwanda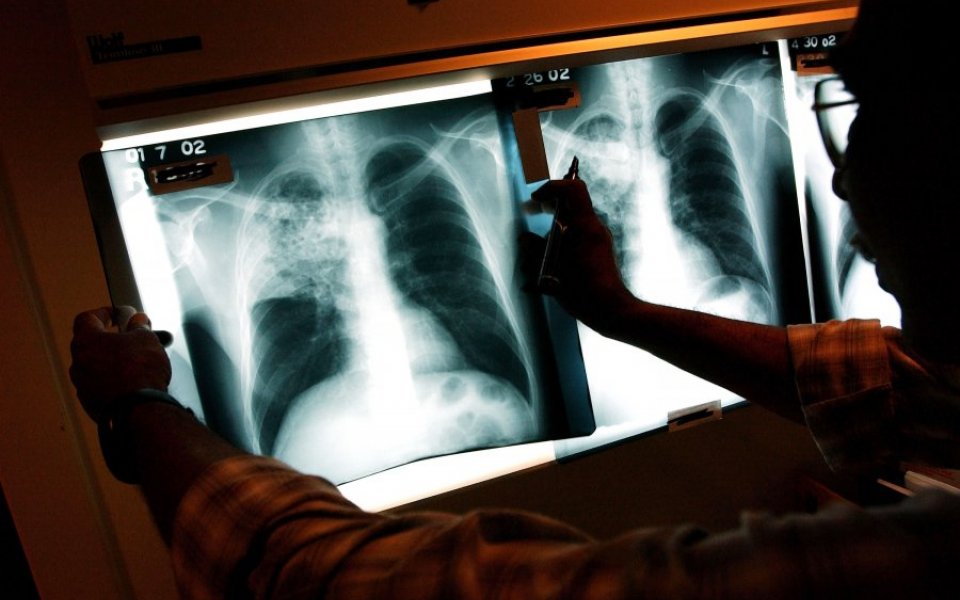 Tuberculosis (TB) may be thought of as a disease afflicting previous generations, but in reality it is still prevalent in the capital.
A new report by the London Assembly reveals that in some parts of London, the incidence is as high as 113 in every 100,000 people – way above the World Health Organisation's estimates for Iraq or even Rwanda, which are 45 per 100,000 and 69 per 100,000 respectively.
The Assembly also revealed a widespread lack of understanding of the disease among Londoners, with 18 per cent unaware of what the symptoms are, and 56 per cent incorrectly thinking it can be spread through spitting.
There is a major stigma attached to suffering from it – 70 per cent of people said they would not be happy to spend time with a sufferer, while 43 per cent said they would be worried if they had to admit having it to an employer.
Dr Onkar Sahota AM, chair of the Health Committee, said:
It is astounding that TB is such a prevalent disease in London and that misconceptions about the disease are so common. We know TB disproportionately affects prisoners, homeless people and people with substance abuse issues, and high quality TB care services are not universally available to all Londoners.
He also called on London mayor Boris Johnson to "take more accountability for TB control in London".
If we don't get a grip on London's TB situation now, the harder and more expensive it will be to tackle in the years to come. With pressures on health budgets, we can't afford to take our eye off the ball.