Sofa, so good: DFS IPO to value it at £585m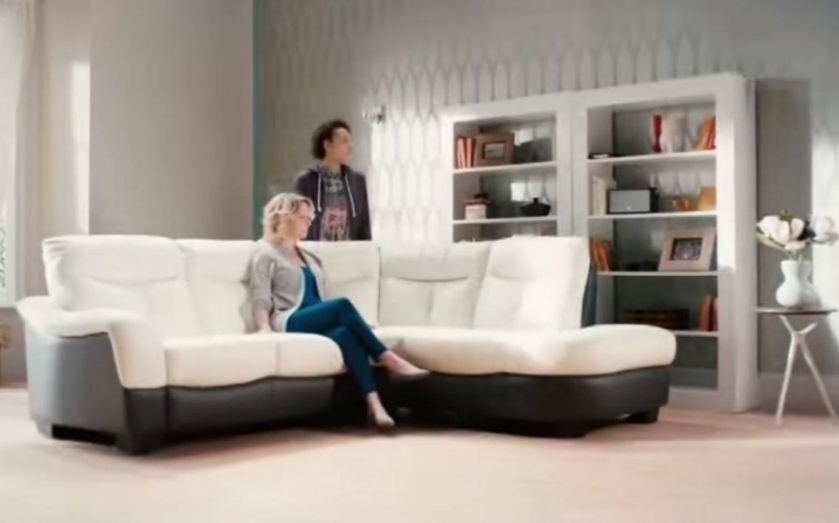 The never-ending sale that is sofa retailer DFS has announced its expected price range ahead of its IPO, likely to take place next month.
The sofa seller, which has previously said it has about a quarter of the UK's £3bn upholstered furniture market, has set a range of 245p-310p. At its mid-point, that would value it at £585m.
The company hopes to raise £98m (slightly lower than the £105m originally thought) through a free float of between 38 per cent and 50 per cent of its shares, or 44 per cent to 57 per cent if it exercises the over-allotment option of its shares.
DFS is the UK's largest furniture chain by sales, with 105 stores in the UK, Ireland and the Netherlands. It was bought by private equity firm Advent International in 2010 for an estimated £500m.
Ian Filby, DFS' chief executive, hinted at plans to expand further outside the UK.
Our vision is to take DFS from being a great British business to a world calls business. We have a clear strategy to further broaden our appeal, enhance our service and ensure our products are easily accessible to customers through our UK and international store expansion programme, continued development of our multichannel proposition and constant enhancement of our product range.