Snap reports user losses despite topping revenue expectations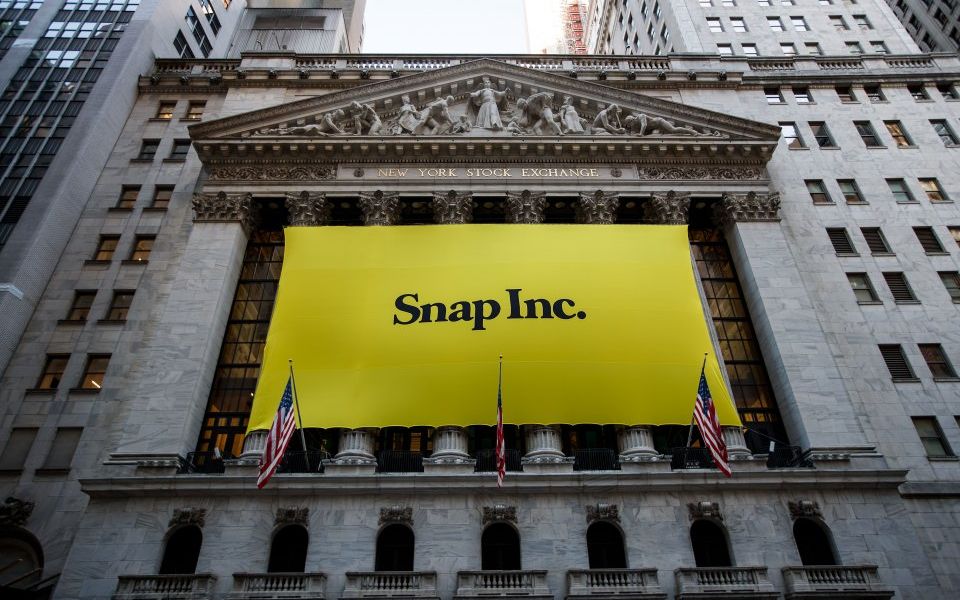 Snapchat parent firm Snap has reported its second consecutive decline in daily active users for its third quarter.
Snap finance chief Tim Stone added user numbers will continue to fall again next quarter, causing its share price to drop more than eight per cent in after-hours trading.
However the loss-making social media firm topped expectations for average revenue per user and overall revenue, aided by increased take-up of its advertising sales programme.
The number of daily active users on Snapchat dropped to 186m in the third quarter from 188m three months earlier, falling short of analyst estimates of 187.6m according to data from Refinitiv. Wall Street had also been expecting user numbers to rise next quarter to hit almost 193m.
Snap's revenue rose about 43 per cent to reach $297.7m (£261.8m) for the quarter, beating estimates of $283m as collated by S&P Global Market Intelligence. Average revenue per user rose to $1.60, up from $1.17 for the same period in 2017.
Net loss at the firm narrowed by 36 per cent to $325.1m, as chief Evan Spiegel promised earlier this month to achieve profitability by mid-2019.
"Recent quarters have seen active user numbers struggle, although the financial impact of that has been minimal thanks to average revenue per user continuing to climb," said Hargreaves Lansdown equity analyst Nicholas Hyett.
"Profitability is the big hurdle for Snap, and an internal memo from CEO Even Spiegel suggests 2019 could be the year it cracks out a little black number for the first time. Product innovation may help it get across the line, but it's prime product is millennial eyeballs and those seem to be slipping away."