Skyscanner is the UK's first unicorn of 2016 after raising $192m new investment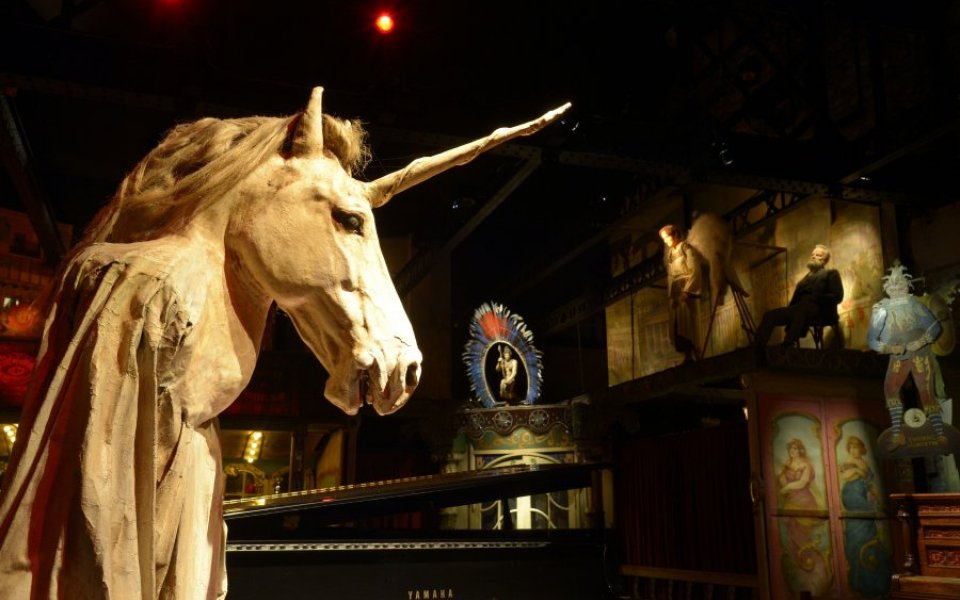 The UK's first unicorn of 2016 has been conjured as flight search app Skyscanner landed new funding which reportedly values the Edinburgh-based startup at $1.6bn (£1.1bn).
The gallop into unicorn territory (a valuation of more than $1bn) is the result of $192m new investment by five investors, the FT first reported, UK fund manager Artemis, Ballie Gifford, the Malaysian governments' strategic investment fund Khazanah Nasional Berhad, Vitruvian Partners and Yahoo Japan.
Skyscanner will use the cash to fund international expansion and compete against larger rivals.
The company joins the esteemed ranks of 17 unicorns produced in the UK, eight of them created last year alone, despite growing worries over such high valuations.
The number of VC-backed unicorns, largely fueled by startups and investors based in Silicon Valley, has fallen. The latest figures show just nine were created in the fourth quarter of 2015, compared to record highs of 23 in the previous two quarters.
Overall, the number of deals at all levels fell to its lowest since the first quarter of 2013, according to early figures from KPMG and CB Insight's 2015 Venture Pulse Report, due to be released next week. The total funding value fell by 30 per cent.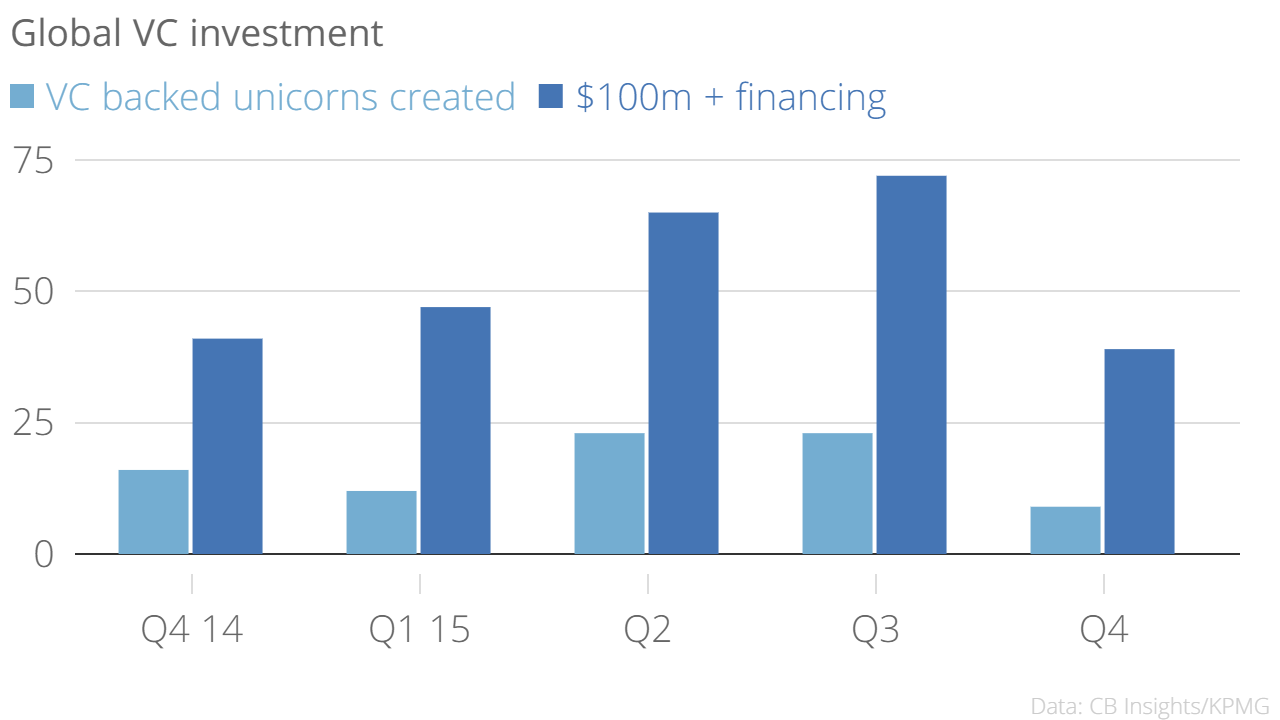 Several less than impressive tech IPOs in the same period such as Square and Fitbit have also helped fan the flames of tech bubble talk.
However, Skyscanner's ascension to the elite ranks signals a confident bet on the more sober UK and European market in 2016.