Shire's NPS deal validated as US approves drugs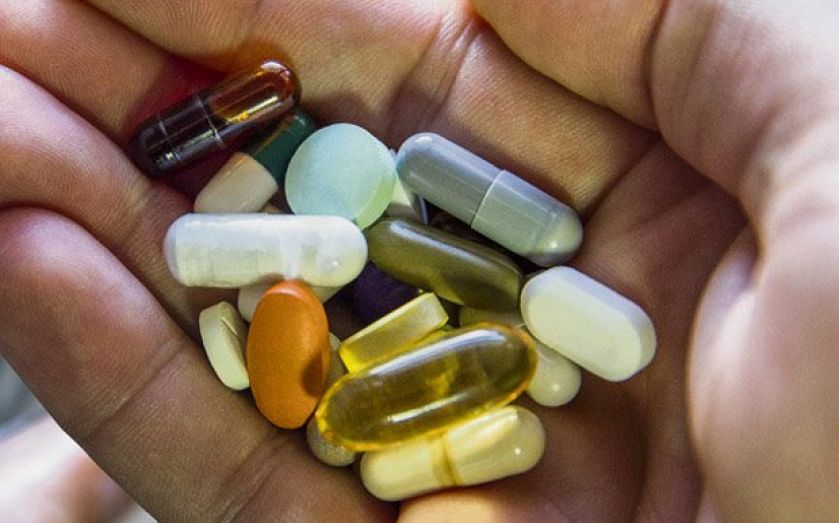 SHIRE'S $5.2bn (£3.45bn) takeover of NPS Pharmaceuticals just weeks ago is already paying off. Shire shares rose 1.08 per cent yesterday after NPS's Natpara drug was approved by US regulators over the weekend.
The US Food and Drug Administration (FDA) approved Natpara to treat a rare hormone disorder, hypoparathyroidism. Analysts expect the drug to generate peak annual sales of $542m by 2019.
About 180,000 people globally suffer from hypoparathyroidism, according to NPS. In about 40 per cent of cases, the condition cannot be controlled with the current treatment of high doses of calcium and vitamin D.
The untreated population is the audience that NPS initially plans to target, which in the US is about 20,000 patients, the company said.
"Natpara is a significant advance in the care of hypoparathyroidism and we are very pleased to offer the first and only parathyroid hormone approved for people living with this rare disorder. In clinical studies, Natpara has been shown to increase serum calcium levels and reduce the need for large doses of calcium and active vitamin D," said NPS president and chief executive Francois Nader.
NPS said it plans to launch sales of the drug in the second quarter of this year, but declined to comment on what the price will be. Shire's acquisition of the company is expected to close in the first quarter.
NPS has filed for approval of Natpara in Europe.
Shire soared to 4,989p during early trading, but pared some of the gains to close up 1.08 per cent at 4,868p.