Seven of the best mocktails: Keep your January dry with this selection of the best non-alcoholic cocktails in London
1. Summer Cooler
Margot, Covent Garden, £9.50
Pretend it's the middle of July with this fresh orange juice and ginger ale punch, picked up with a splash of lime and garnished with a selection of berries.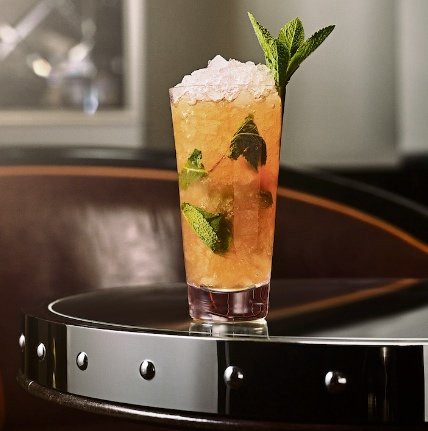 2. Afternoon Reviver
American Bar, Strand, £12
A fruity and coffee-based pick me up, this does exactly what it says on the menu, combining the herbal blend of Seedlip 108, as much cold brew coffee as pink grapefruit juice, topped up with tonic water, garnished with mint leaves and served in a highball over crushed ice.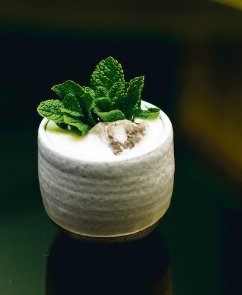 3. Guardians of the Genome
Dandelyan, Sea Containers, £13
Winner of the best bar in the world 2018, this stalwart is closing down in March. Raise a glass of this nutty, sour mocktail to it, filled with Seedlip, eucalyptus, walnut orgeat, mango and peppermint.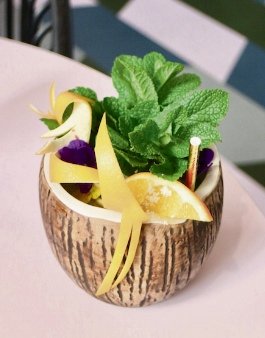 4. Cocopanda
Duddell's, London Bridge, £7
Taking inspiration from its Cantonese cuisine, coconut puree is expertly mixed with apple juice and homemade jasmine tea, then served up in a coconut husk cup like you're basking on a tropical island, instead of in an old church in Southwark.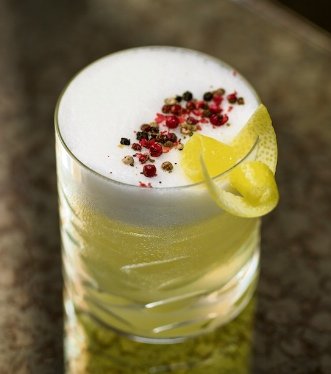 5. Vanilla Spiced Sour
Brasserie of Light, Oxford St, £6.75
Selfridges' bright new restaurant adds Seedlip Spice, vanilla, lemon and egg white to this creamy, yet refreshing pick-me-up.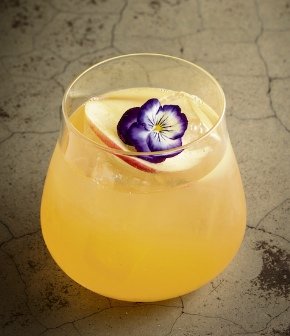 6. The Acer
Nobu Hotel, Shoreditch, £9
This heady brew uses punchy Asian flavours to awaken the senses, blending lapsang smoked maple to Seedlip Spice and ginger ale.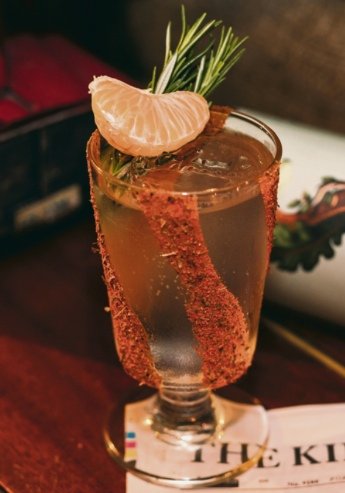 7. Spice Land Girls
Cahoots, Soho, £8
This alcohol-free cocktail from Cahoots is just as likely to cure your cold as it is to keep your January dry. It's a sweet and citrusy drink packed with antioxidants, mixed with Seedlip Spice 94, garnished with mandarin peel and rosemary, and topped up with peppermint soda.