Serco slides as market expects it to warn on 20pc lower profit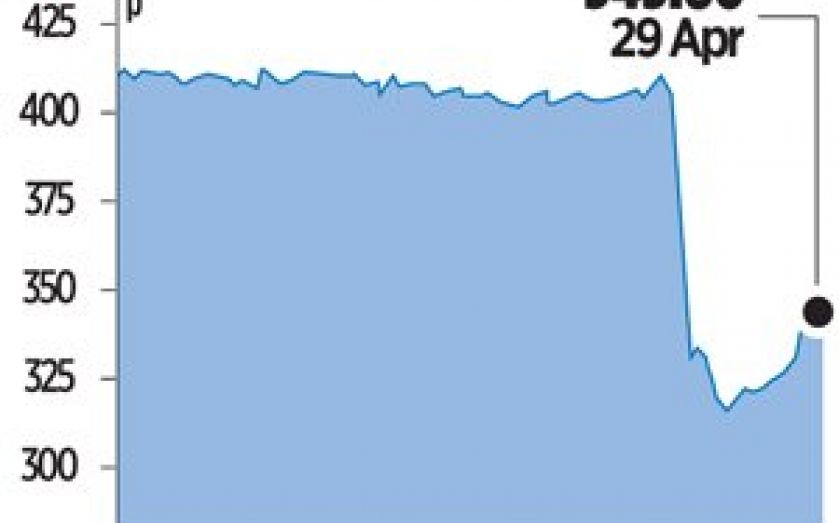 SERCO'S shares plummeted almost 20 per cent yesterday morning and closed 15 per cent lower, after the struggling outsourcer warned a downgrade to profit forecasts and a rights issue may be on the cards.
The scandal-tainted FTSE 250 company did not give further details, but analysts at Liberum and Investec forecast a 20 per cent downgrade to earnings.
Serco may need to tap investors for up to £500m, according to Investec.
The firm, which recently paid £68.5m back to the government after overcharging on a prisoner-tagging contract, had already warned in January that profits would fall in 2014.
Serco declined to comment, but said it plans to make another announcement later this week.