Serco flags up profit warning and cash call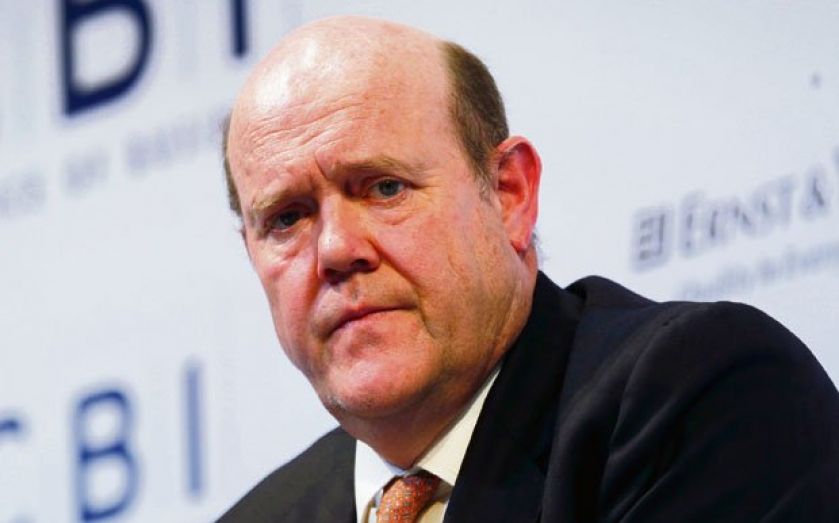 SERCO warned yesterday that it may need to downgrade its profit forecasts and tap investors for cash through a rights issue, after a worse-than-expected performance this year.
The FTSE 100 outsourcing firm, which settled claims it had overcharged the government on a prisoner-tagging contract last year, had already warned in January that profits would fall in 2014.
"It has now become evident in the light of recent performance that we may need to reassess the level of risk implicit in the assumptions underlying our forecasts," said Serco. "This may in turn require a material downward revision to expectations."
The firm, where ex-Aggreko boss Rupert Soames is due to take the reins as chief exec on Thursday, said it will be talking with shareholders about an equity placing to strengthen its finances. "This is worse than I had expected, although some investors will give Soames the benefit of the doubt," Caroline de La Soujeole, analyst at Cantor Fitzgerald, told City A.M.