Sands prepares to pitch to StanChart investors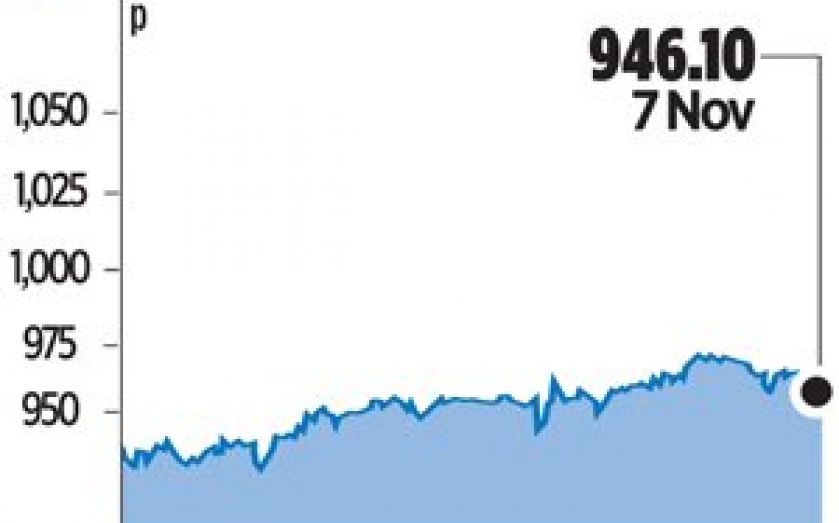 STANDARD Chartered's beleaguered chief executive Peter Sands is bracing himself to meet big investors in Hong Kong this week, after a bruising 18 months for the bank.
The lender's share price has fallen by almost 50 per cent since March 2013, and is still falling; over the past month the stock dropped another 15 per cent.
Shareholders will be looking for more reassurance that the bank's new structure will deliver cost savings and growth.
And they will want more details on succession planning for the top job.
Sands was a pop­ular chief executive through the financial crisis, steering the emerging markets-focused bank to record profits for 10 consecutive years.
But since then Stan­d­ard Chartered has struggled as economies such as China's have slowed down.
He holds investor conferences this time every year, and last year announced a big series of changes designed to improve the bank's structure for the years ahead.
This week he will update investors, and hope to win their support.
Standard Chartered has restructured, moving from a dual structure of wholesale and retail banking, into one unit with three business lines – corporate and institutional clients; commercial and private banking clients; and retail customers.
The idea was to run more efficiently, cutting duplication of roles in areas such as compliance, and cross-selling products more effectively, particularly to key customers like family-owned businesses in emerging markets.
But the plans failed to arrest the falling share price, or the sluggish performance.
Just last month, the bank cut its earnings forecast for 2014 by 15 per cent, as bad loans and regulatory costs increased.
"A combination of cyclical and structural factors are affecting our performance," Sands said at the time.
"Cyclical factors include the prolonged low interest rate environ­ment, relatively low volatility in currencies, and weak commodity prices.
"Structural factors largely stem from regulation, and impact both income and the cost base."
The conference has previously been held in Singapore and in China, and it is Hong Kong's turn this year.