Samsung share buyback pleases investors after third quarter profit beats expectation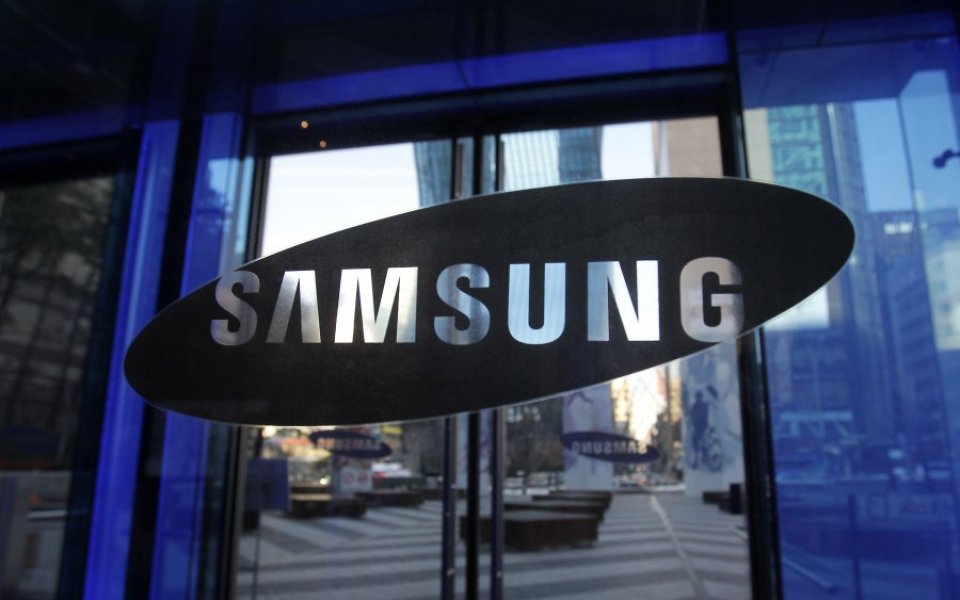 Samsung has revealed a 4.2 trillion won (£6.5bn) share buyback after its third quarter profit beat expectations, sending shares in the South Korean tech company to their highest in nearly six months.
Operating profit jumped 82 per cent on the same quarter last year to 7.4 trillion won on revenue of 51.7 trillion won which also grew by eight per cent.
Sales of mobile products helped the division grow 37 per cent to 2.4 trillion won – its first rise in two years. It's chip division, the companies biggest earner, posted a record 3.66 trillion won profit.
Read more: Samsung really is working on a foldable smartphone
However, the maker of flagship Galaxy smartphones warned currency conditions would hit in the fourth quarter.
In addition to the share buyback over the next year, Samsung will also return more of its cash pile to share holders – 30 to 50 per cent of its annual free cash flow over the next three years through dividends or buybacks, pleasing investors.