Sainsbury's bid for Argos might solve some of Mike Coupe's problems – but the deal poses significant challenges for landlords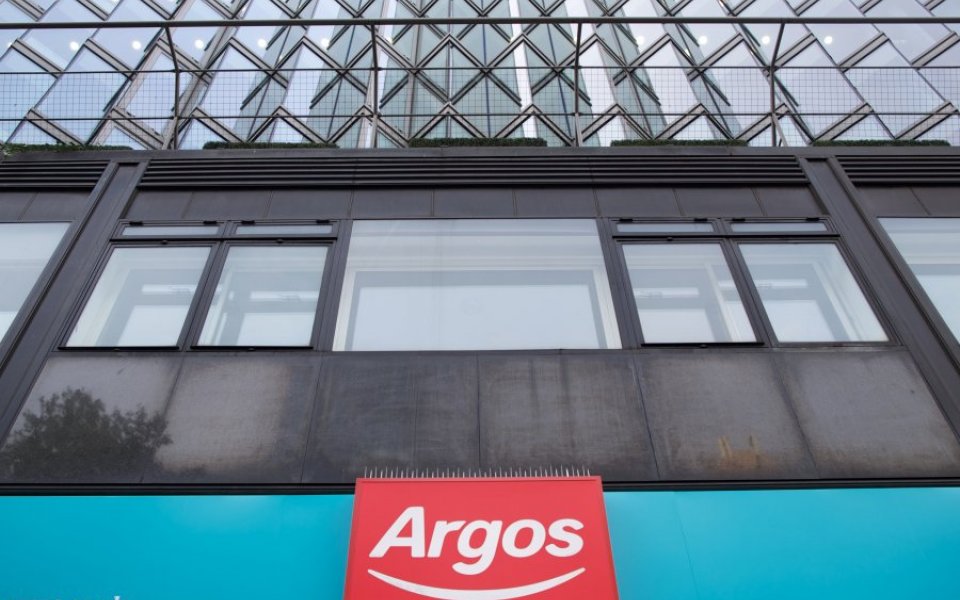 In a presentation to investors this week, Sainsbury's outlined its strategy behind acquiring Home Retail Group. Sainsbury's did caution that the deal would be a "strategically compelling opportunity, and if done at the right price financially compelling". The 22-page presentation was used to set out the case and try and ease investors concerns.
Home Retail Group reported that the leases on 55 per cent of Argos' 734 stores across the UK are due for renewal or reach a break clause in the next five years. This situation with the leases is probably key in Sainsbury's thinking, as it gives them the flexibility to implement their strategy.
If Sainsbury's were to carry out store closures, they would not be inclined to pay outstanding rent. Instead, Sainsbury's will carry out a forensic review of the estate, with the aim of allowing the leases to lapse in stores that could be relocated to a nearby Sainsbury's.
Using LDC data on both Argos (excludes Argos Extra and concession stores) and Sainsbury's supermarkets (excluding Sainsbury Local stores), we see the majority of these closures occur in Greater London and the South East.
In total, 16 per cent of the Argos store network are within a 200m radius of a Sainsbury's supermarket. The South East has 16 Argos stores within a 200m radius, the highest number across Britain. Greater London has 14 Argos stores that have a Sainsbury's supermarket within a 200m radius.
Sainsbury's says it expects no job losses from these closures, with Argos stores usually having fewer staff on the shop floor than your typical retailer, so staff can breathe a sigh of relief.
But landlords and investors with significant exposure to Argos stores within their portfolios of retail parks and shopping centres, will not welcome these plans as this could leave them with a large supply of vacant units.
This would be similar to the impact of the Phones 4u closures in September 2014 (554 stores nationwide at the time of administration), with the best units being snapped up by opportunistic occupiers, but the rest remaining vacant.
This will have an impact on landlord's financial positions, as even the leases that are renewed are likely to have terms that favour Sainsbury's due to the supermarket's strong negotiating position by using the threat of walking away and using a nearby store.
Sainsbury's main problem is the excess space within its larger supermarkets. 12 months ago it started a pilot test within 10 supermarkets, with Argos operating as a concession.
Mike Coupe, Sainsbury's chief executive, at the time stated that in five years, six per cent of Sainsbury's total floorspace would not be needed. The acquisition of Home Retail Group seems to be his solution to this problem.