Rolls-Royce lands £50m contract with Edison Chouset Offshore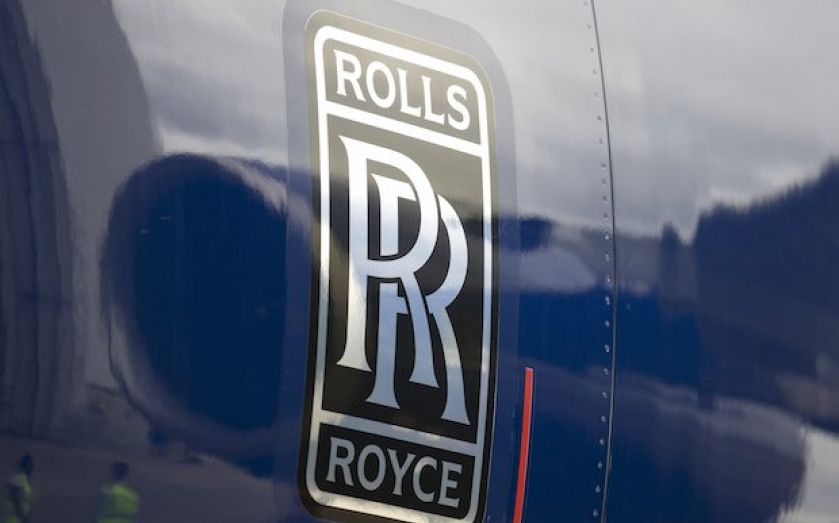 Rolls-Royce has won a £50m contract to deliver deck machinery for four large anchor handlers for Edison Chouset Offshore.
The vessels have been designed by North American Shipbuilder and are to be built by Estaleiro Navship LTDA in Brazil.
They will be developed to operate in Brazil under an eight-year contract with Petrobras. The deck machinery to be delivered by Rolls-Royce will stern rollers, anchor handling cranes and anchor launch and recovery systems.
John Knudsen, Rolls-Royce, president – Offshore, commenting on the announcement, said: "We are proud that Edison Chouest has chosen Rolls-Royce products for these new and advanced vessels. Our anchor handling team's in-depth knowledge about offshore operations has been vital to developing the optimum solution together with the ship owner and designer."