RACE to the bottom for Ferrari share price? China sales put on the breaks after Tianjin port explosion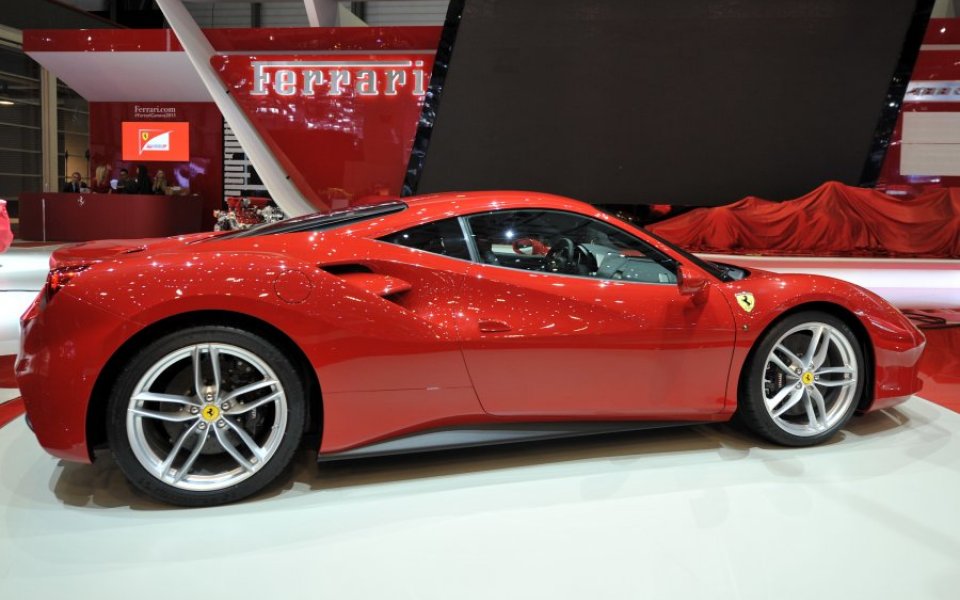 Shares in freshly-IPOd luxury carmaker Ferrari remained below their IPO price of $52 today after it posted figures showing shipments to Greater China fell 24 per cent in the three months to the end of September.
You can't blame the company: parent company Fiat Chrysler, which posted figures at the same time showing shipments to Asia Pacific had fallen 45 per cent, said the fall was primarily down to the impact of the massive explosion at the port in Tianjin in September, in which 173 people died.
China is an increasingly important market for luxury brands like Ferrari, although in recent months sales in the country have stalled, with the middle classes battening down the hatches as growth stalled.
Other than that, though, new Ferrari shareholders should be encouraged. The company said third-quarter revenues rose nine per cent to €723m (£522.6m), while earnings before interest, tax, depreciation and amortisation rose ro €213m (£154m).
The companies shipped 5,643 cars in the nine months to the end of September, largely driven by interest in its 488 GTB and 458 Speciale A models, as well as the California T.