Qatari hires veteran banker Ken Costa to board of Songbird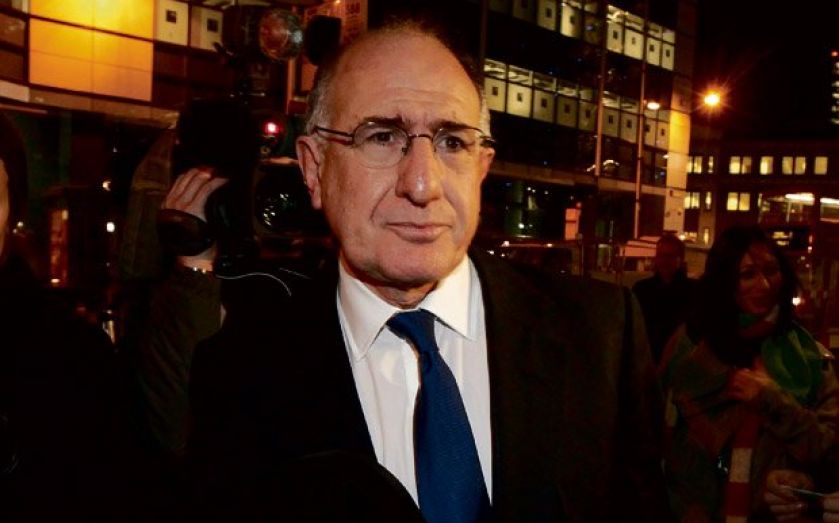 The Qataris have brought in one of the City's best-known rainmakers to help win control of the Canary Wharf Estate.
The Qatar Holding Shareholder Group said it had appointed Ken Costa as a director of Songbird, the owner of the east London financial district, taking its representation on the board back to three.
South African-born Costa was a long-time banker at UBS and chairman of Lazard until leaving in 2011 to set up his own advisory firm Ken Costa Strategic.
He has a long-standing relationship with the Qataris, having acted for the Gulf state's sovereign wealth fund on its acquisition of a majority stake in Aim-listed miner European Goldfields in 2011.
Costa also advised Mohamed al- Fayed on the sale of Harrods to the Qatari royal family for £1.5bn that same year.
A devout Christian, Costa is chairman of Alpha International, which promotes an introductory course on Christianity. He also published a book called God at Work, which sought to challenge the view that God and business did not mix and encouraged more Christians to work in the City.
The Qatar Investment Authority and Brookfield went hostile last week in their attempt to buy Songbird after putting their higher offer of 350p per share directly to shareholders. Songbird's board has said it does not believe the offer reflects the company's full value.
The company is developing a vast 20-acre site to the east of Canary Wharf, which it believes is not reflected in the price. London Mayor Boris Johnson yesterday approved plans for the site, which will create up to 3,610 homes.
Three shareholders have come out in support of the bid, including Third Avenue, which has since raised it stake in Songbird.