Qatar 2022: Premier League and Europe's top clubs criticise winter World Cup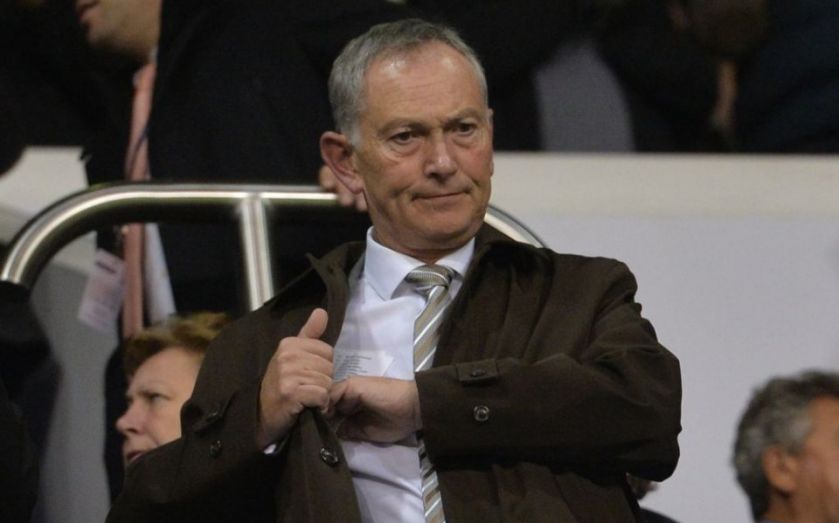 Europe's football elite have slammed Fifa proposals to hold the Qatar 2022 World Cup in November and December.
The Association of European Professional Football Leagues (EPFL), which represents Europe's top domestic competitions, says a winter World Cup will "perturb and cause great damage to the normal running of the European domestic competitions".
However, the November to December dates mean the European domestic leagues will be interrupted in order for the tournament to take place.
Premier League chief executive Richard Scudamore, who was a member of the task force that met in Doha to make the recommendation, said he felt "let down" by Uefa over the "less than ideal" dates.
Scudamore said he was "very disappointed, that's the word, on behalf of the all European leagues and particularly the European clubs who provide most of the players for the World Cup.
"Fifa keep their international dates, they keep their World Cup intact, even Uefa who, I think, let us down a little bit, clearly pushed this…so their Champions League can start and carry on again, just like it always does."
Karl-Heinz Rummenigge, chairman of the European Club Association, said: "We expect the clubs to be compensated for the damage that a final decision would cause."
Football Association chairman Greg Dyke was more resigned to the inevitable, describing the proposed dates as "the best of bad options" but added that "we would not be doing this if Fifa had done their work properly."
The EPFL still believes May 2022 would be the best period for the tournament:
Leagues and clubs have reiterated, once again, their joint solution for holding the World Cup during the month of May. This proposal has been structured on a fact-based study which is totally acceptable from the meteorological point of view by providing reasonable climatic conditions with regard to both players and fans.