Prime Minister David Cameron commits £70m to a new scheme to encourage business people to mentor teenagers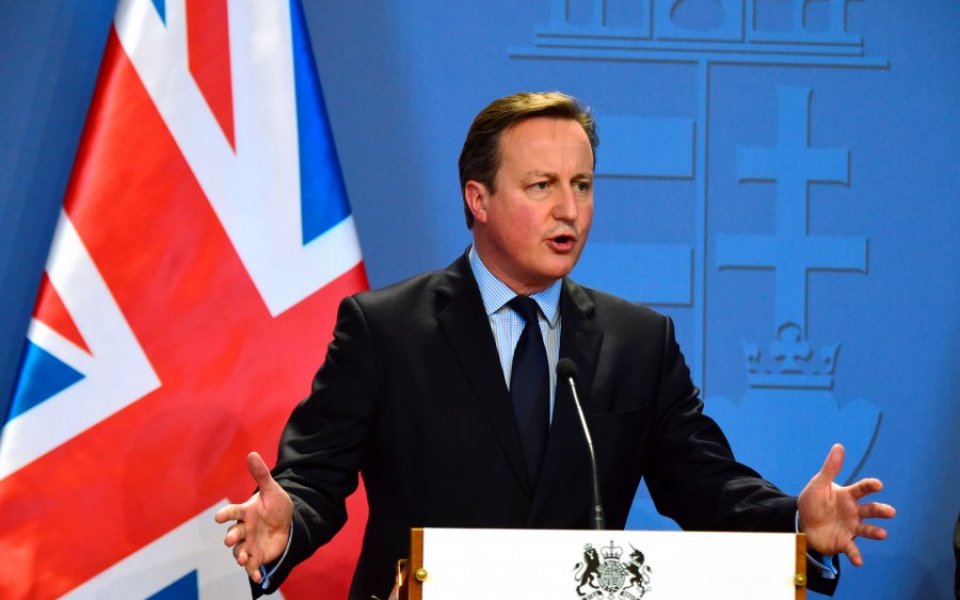 Prime Minister David Cameron has said that he wants a "new generation of high-flying mentors" from Britain's leading businesses to mentor at-risk teenagers.
In a speech in north London today, Cameron announced a new national campaign targeting businesses, charities and public sector employers to recruit "high-quality" mentors to "help struggling teens fulfil their potential and improve their life chances".
Claiming that around 25,000 pupils about to start their GCSEs are at-risk of under-achieving or dropping out, Cameron said: "Many people can look back at their younger selves and point to someone – perhaps a parent or teacher, a sports coach, or their first boss – and say 'that's the person who found my passion. They're the ones who made the difference'.
"But if you haven't ever had someone in your life who really believes in you – who sees your potential and helps bring it to the fore – the sands of time can drain away, and your talents can remain hidden."
The new campaign will be led by Christine Hodgson, chair of CapGemini UK and the Careers & Enterprise Company, and benefit from £70m in government funding.
Hodgson said she is "pleased" that the Careers & Enterprise Company has been asked to spearhead the campaign. She added she hopes the effort will "highlight even more opportunities for people to get involved in a meaningful way to help young people who are in danger of becoming disengaged".
The Careers & Enterprise Company, which works with schools and careers organisations, was first put in place under the coalition government.
Cameron's announcement today comes as part of a broader government strategy that Downing Street says aims to combat poverty and improve people's life chances.