Premier League on rocky road with plans to regulate sponsorship deals in wake of Newcastle takeover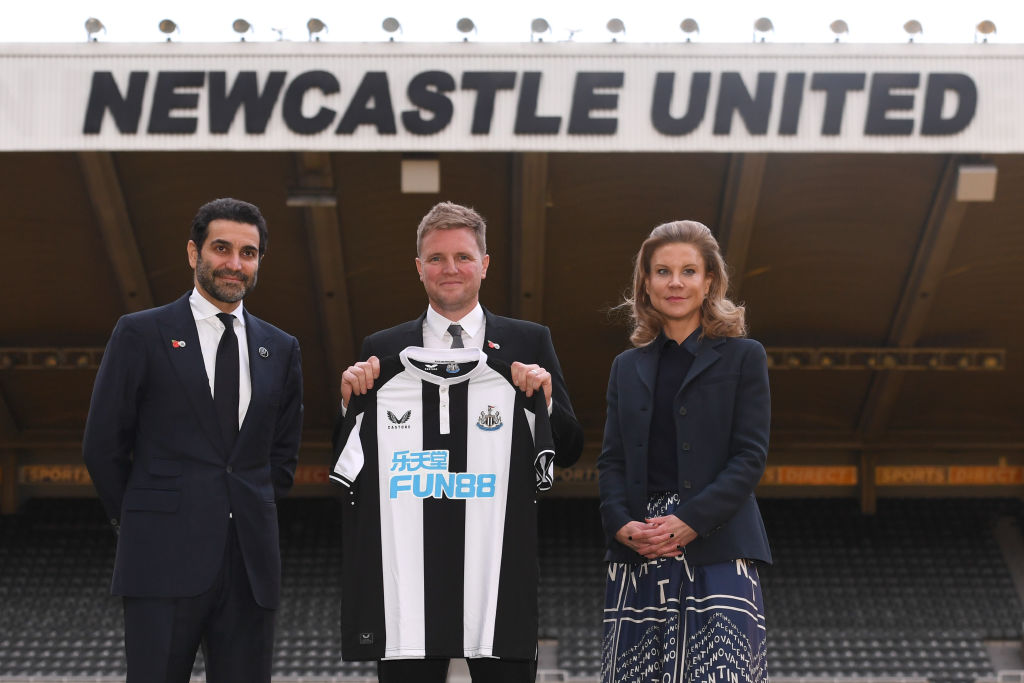 The recent takeover of Newcastle United by the Saudi Arabia's Public Investment Fund created quite a storm – both in the media and, according to reports, the other Premier League clubs.
Since the introduction of so-called financial fair play regulations at the start of season 2013-14 – known as the Profitability and Sustainability Rules in the Premier League and the Uefa Club Licensing and Financial Fair Play Regulations at a European level – it is now far harder for a new owner to simply bankroll a club and stay within the rules.
Nevertheless, as several recent high-profile cases across Europe have shown, such as those involving Manchester City and Paris Saint-Germain, football's regulators believe that certain clubs have sought to get around the regulations by entering into inflated sponsorship deals with "related parties" to the owners. The regulators allege that parties are paying sums far in excess of the market rate that the club would have secured from "unrelated" parties.
Before a huge sponsorship deal could be struck between Newcastle United and a Saudi-owned enterprise, the Premier League recently took the highly unusual step of introducing a mid-season ban on related party sponsorship deals. The ban is only temporary, so the question is: what is the long-term solution?
According to the most recent reports, the Premier League working group set up to tackle this issue is planning to require all sponsorship deals (irrespective of whether they involve a related party) to be approved by the Premier League board. Approval would only be given if the Premier League considers the deal is for a fair market value and not inflated due to the links between the club and sponsor.
While such a vetting process sounds welcome, and its aims are laudatory, it is not without difficulty.
Calculating whether a sponsorship deal has been done at a true market value is not a straightforward exercise – as the recent dispute between Uefa and Paris Saint-Germain demonstrates. It will require the involvement of experts in valuing such rights and different experts can reach very different views.
Further, the value of a sponsorship deal is not simply reflected in the headline annual amounts paid by the sponsor to club. Sponsors receive numerous other benefits, some of which will be of more value to one sponsor than another.
For example, we have advised on a number of high-profile sponsorship deals that included highly unusual and difficult-to-value rights – such as the right to use the club's stadium to stage a ballet, or for part of the payment to be in the form of cryptoassets.
If the new test is to only apply to "related party" sponsorship deals, then the Premier League may struggle to determine whether a sponsor is indeed connected to the club or its owners. For instance, club owners will often have interests in a web of companies, many based in jurisdictions where no information is publicly available about who owns them.
It is also possible that sponsorships could be done as a (very generous) favour by friends of the owners – perhaps in return for something entirely unconnected with the football club.
While such difficulties should not deter the Premier League from trying to vet sponsorship deals (in the interests of maintaining some semblance of financial equilibrium between clubs), it is embarking upon a rocky road.
The last decade has seen an increased willingness from football clubs to bring legal challenges to the decisions of regulatory bodies. Manchester City overturned their ban by Uefa from the Champions League (imposed for alleged breaches of Financial Fair Play directly related to its sponsorship deals) in the Court of Arbitration for Sport.
Paris Saint-Germain have likewise fought hard against the Uefa-imposed sanctions for its Financial Fair Play breaches arising from their sponsorship dealings, while the Newcastle United takeover was eventually sanctioned in the wake of several legal challenges.
If the rumoured new rules are introduced, there are likely to be many legal challenges – particularly if their effect is to prevent a club entering into a lucrative sponsorship deal that would otherwise enable it to spend its way towards the top of Premier League.
Simon Leaf and Peter Nunn are partners in the Sports Group at Mishcon de Reya.