Poll: The public want more done by the government to protect the UK's steel industry, after Tata Steel, Caparo and SSI closures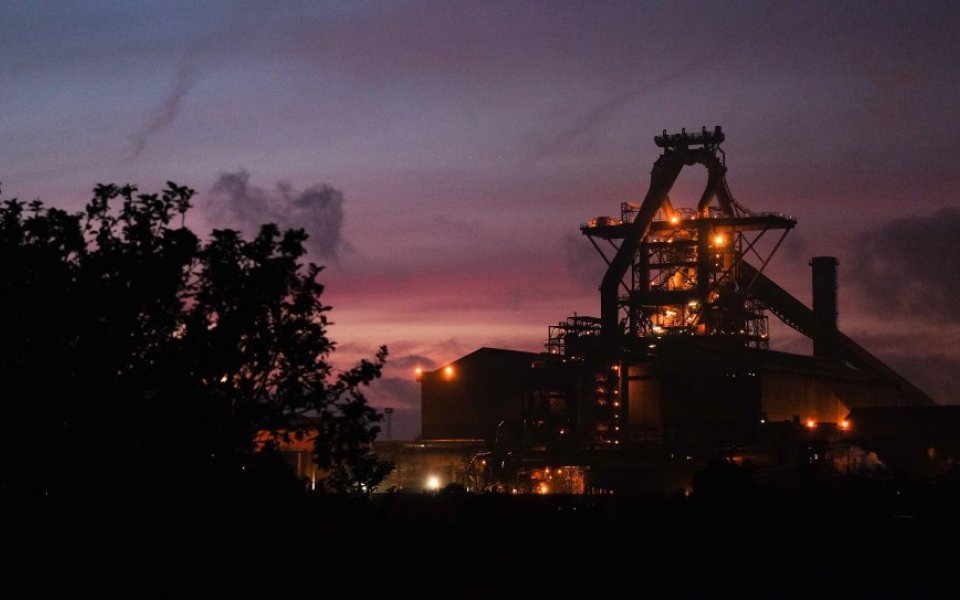 Some 68 per cent of the public think the government should do more for the steel industry to ensure its long term survival, according to a new poll.
A poll by Survation found the majority of the public think the government needs intervene in the industry to make sure it remains strategic and sustainable in the future.
Meanwhile, just one in five people think the government should not intervene and respect market forces.
Last week business secretary Sajid Javid said steel firms would start to receive compensation for high energy costs within weeks.
Read more: Scunthorpe MP – The Torygovernment must do more to help steelworkers
However, speaking to City A.M. Nik Dakin, the MP for Scunthorpe, where a Tata Steel factory recently closed causing the loss of 1,200 jobs, previously said: "We've had a lot of warm words, but to date no real action."
The poll also found a majority of the public feeling that the recent loss of jobs in the steel industry, which are primarily focused in the north of England, as well as Scotland, undermines the government's commitment to creating a "Northern Powerhouse".
Of 1,013 adults polled, just 14 per cent found the government's handling of job losses in the steel industry to have been effective, with half saying it had been "ineffective".
The poll also found a clear north/south divide, with 45 per cent of respondents thinking that the government would be more supportive if the job losses affected an industry based mainly in London and the south east of England.
Read more: Tata Steel and the UK government commit £9m to help Scunthorpe steel workers
Just under a third (32 per cent) think the government's response would be no different wherever the affected industry was based.
European Union ministers have agreed to hold an emergency meeting over the steel crisis within two weeks.
Business secretary Sajid Javid called for an EU-wide steel summit during meetings with EU commissioners in Brussels last week, saying that "severe pressures" on the European steel sector required "urgent action".