Politicians beware: 41 per cent of Londoners wouldn't vote for a candidate who tried to ban Uber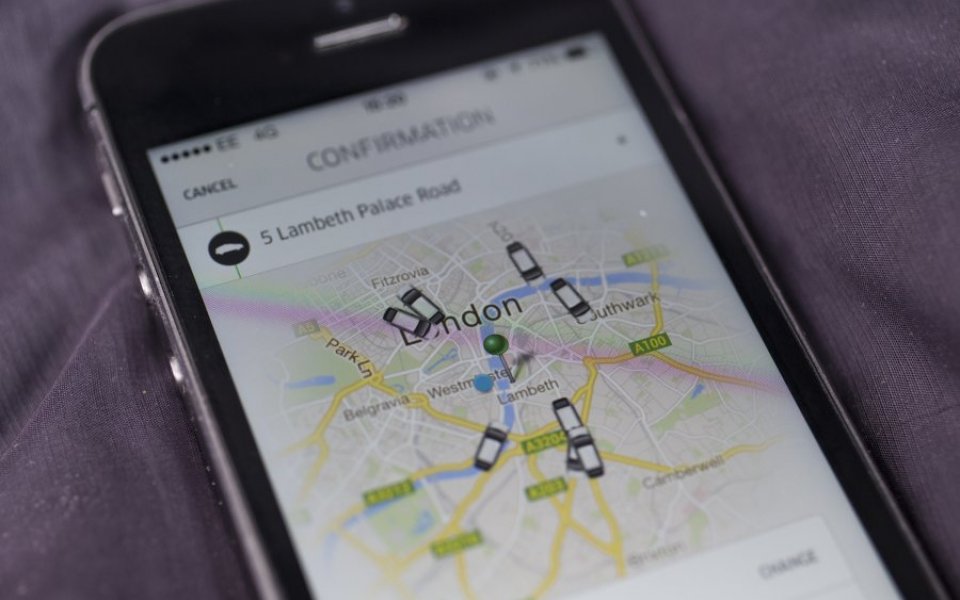 A new survey of Londoners has found that 41 per cent would be less likely to vote for a politician who tried to ban Uber, and two-thirds think Transport for London shouldn't have a say on how the car-hire app operates.
The poll, conducted by Populus for Uber, is in response to recent TfL proposals, which could impose a minimum waiting time of five minutes, even if a car is immediately available.
TfL announced at the end of September it was considering a ban on Uber let people share a ride, as as well as displaying nearby drivers' availability on apps.
The survey revealed 59 per cent of Londoners believe that restricting the number of drivers who use Uber in London would "not solve London's congestion problem, will raise prices on everyone, and just make Uber less affordable."
The other proposals proved as unpopular, with more than 60 per cent of respondents agreeing that Uber, not TfL, should decide how fast an Uber can arrive, how Uber displays cars on a map in the app, if Uber should offer an option to book rides seven days in advance and whether Uber offers a landline telephone booking option.
A spokesperson for Uber said:
"This poll shows Londoners clearly oppose the idea of restricting the number of drivers who use Uber in the capital. They recognise it wouldn't solve London's congestion problem and would hurt both drivers and riders in the pocket.
"More than 130,000 people have already signed our petition against TfL's proposals. Things like compulsory five minute waits and banning Uber's app from showing available cars make no sense at all."
Leon Daniels, TfL's managing director of surface transport, said: "We are continuing to work hard with all of our stakeholders to deliver taxi and private hire services which meet the needs of modern London.
"Disruptive technology and new business models have radically changed the way that taxi and private hire services operate and has widened customer choice. This is welcome. At the same time, as the regulator, we must ensure that regulatory requirements are met and are developed in a way that delivers the high standards customers deserve.
"As part of this, we are gauging public opinion on a range of potential changes to private hire regulations, including stricter rules on insurance and English language skills. We know that some ideas put forward for consultation are controversial, which is why we want as many people as possible to tell us what they think to help shape the future of private hire in London."
Uber's troubles are far from over, and it may face a new challenge in the form of start-up Karhoo.
A number of different taxi companies, including Addison Lee, the UK's largest minicab group, and Comcab, have combined forces to support the new taxi comparison app, which is due to launch in London and New York in January, the Financial Times reported yesterday.
The company is said to have raised as much as $250m over the last 10 months, and is looking to reach $1bn of funding.