PhotoBox picks up Spanish rival Hofmann to boost EU expansion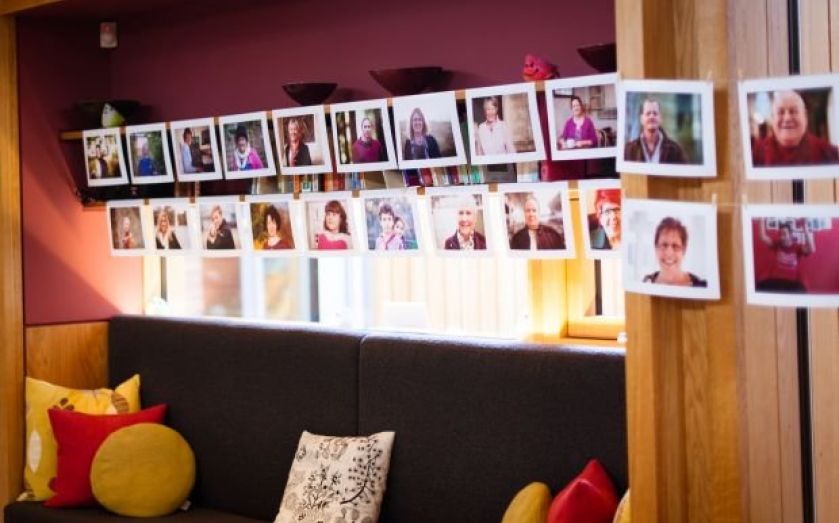 Europe's largest online photo processing company PhotoBox further expanded its reach yesterday with the acquisition of Spanish photobook firm Hofmann.
The deal, which is understood to take full advantage of the £50m revolving credit facility PhotoBox secured with RBS and Barclays in June, is part of the firm's strategy to accelerate international expansion.
"We're keen to consolidate this industry and that's what we're doing with the acquisition of Hofmann," PhotoBox chief executive Stan Laurent told City A.M. "Hof­mann is in a very strong position in Spain on the photobook segment and has activities in Germany, Switzerland and Austria that will supplement our presence in those markets."
By acquiring Hofmann, PhotoBox now generates 50 per cent of its revenues from outside the UK, with Hofmann's 2014 revenues expected to contribute around €40m (£31.4m) to the total.
Hofmann will be run by PhotoBox as a separate unit and brand alongside its existing Moonpig, Sticky9 and Paper Shaker businesses.