This Father's Day our cocktail columnist says go for gin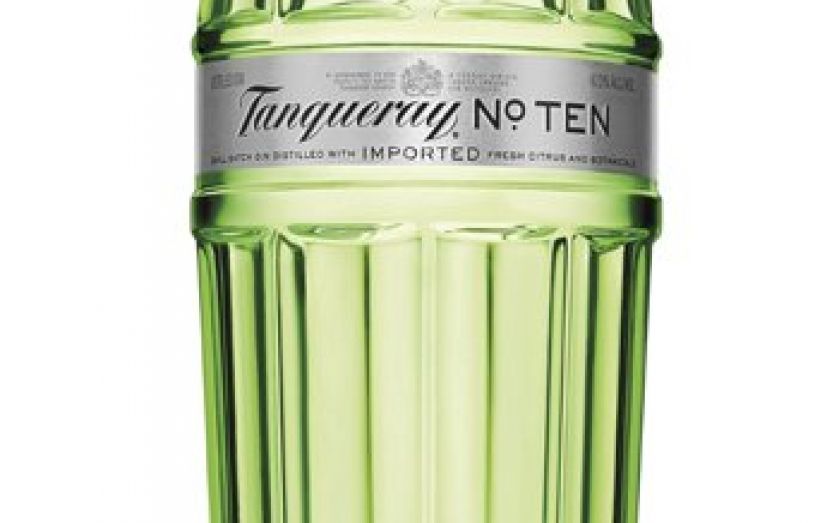 This sunday is Father's Day. Therefore, as if by edict from some central authority, people up and down the land will mindlessly buy their dad a bottle of whiskey. I like whiskey more than the next person, but in a minor gesture of defiance against "the man", I suggest this Father's Day you should go for a bottle of Mother's Ruin instead. After all, Saturday is World Gin Day. And if you're already celebrating one artificial celebration, why not celebrate an even more incongruous one?
Gin joints in 18th century England allowed women to drink alongside men for the first time. It was claimed that this led some to neglect their children and become prostitutes, hence the name Mother's Ruin. A few hundred years on, gin has become an upmarket spirit supported by a very merry band of men and women. However, for most of its history it hasn't been a manly drink. James Bond, after all, ordered a vodka Martini.
If Ian Fleming were writing today, Bond would probably opt for gin Martini (stirred, not shaken). Perhaps unfairly, fashionable types are starting to think the only thing as tasteless as vodka are the people who drink it by the magnum in Mayfair's nightclubs.
The main problem for anyone wishing to experiment with gin is variety. Many bars have dozens; some have hundreds. This can be daunting. That's why you should make the most of friendly bartenders. In your search for the perfect gin and tonic, check out City of London Distillery (CoLD) off Fleet Street, Marylebone's Purl, Gillray's Bar across the river from the Houses of Parliament and The Star at Night off Oxford Street (not necessarily on the same night).
And now, with noted chef Jason Atherton – of Pollen Street Social fame – opening City Social at Tower 42, we have another name on the gin crawl. The L'amuse Goose – created by bar manager Gareth Evans – goes perfectly with the City's changing skyline. Suited and booted, up in the clouds and overlooking the Gherkin – London's most phallic building – sipping on a cocktail: not a bad way to celebrate Father's Day.