Older homeowners' wealth set to double to £2.5 trillion by 2035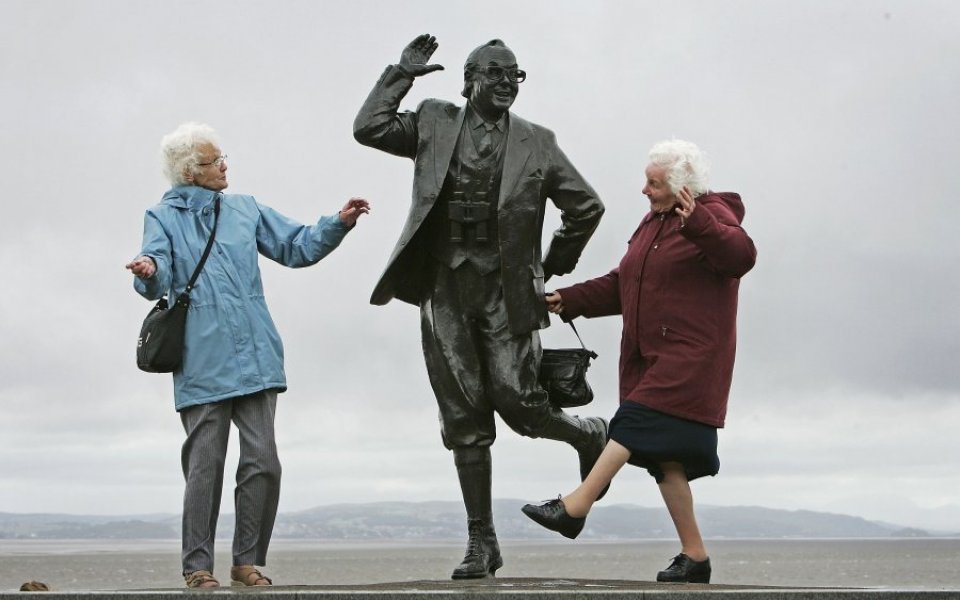 ​The total property wealth of over-55s in England is expected to double to almost £2.5 trillion by 2035, new research shows, as the baby boomer generation benefit from house price rises and a longer life expectancy.
Older homeowners are currently sitting on £1.2 trillion worth of wealth, According to Age Partnership.
The financial planning specialist forecasts this wealth will surge by 105 per cent to £2.5 trillion over the next 20 years, when factoring an average increase in property prices of two per cent per year.
Even if house prices remain completely flat, the housing wealth of over 55s is forecast to increase by 38 per cent to £1.7 trillion by 2035, the retirement specialist said.
Mean and women are living longer than ever, with the 15.9m people currently aged 55 or older expected to rise by over a third to 21.3m by 2035. This compares to a much slower growth of 10.8 per cent for the population of England as a whole.
England's large post-war baby boomer generation, born between 1946 and 1964 is currently at or nearing retirement age, having beneffited from rising house prices and a longer life expectancy.
Simon Chalk, equity release expert at Age Partnership, said: "We are witnessing a radical long-term shift towards people reaching retirement age with a hugely significant nest egg in the form of property wealth."
"In twenty years' time, people at or near retirement could be able to tap into a combined extra £1.3 trillion of property wealth to help fund their retirement," he added.
The news comes after a separate report last week showed that equity release lending, recorded its biggest jump in the third quarter in 11 years, in a sign that more homeowners are tapping into the value of their property to boost their finances than previous years.