Mr Men exchange market wisdom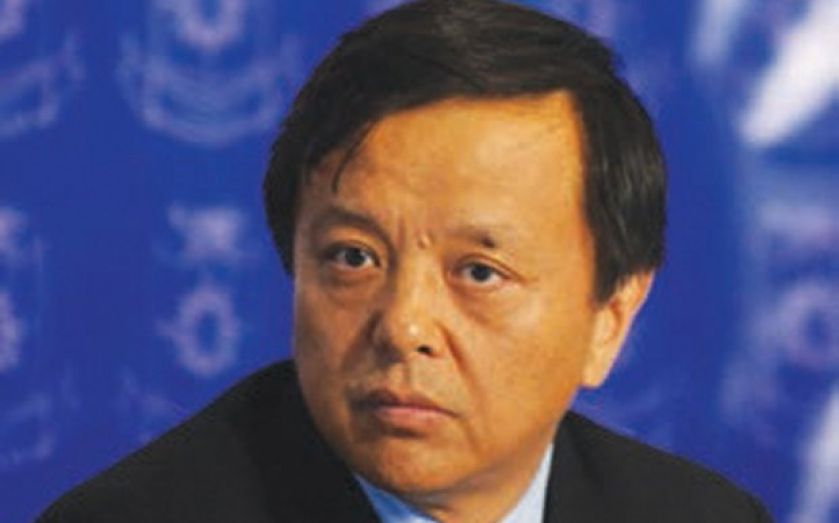 CHINA'S online shopping giant Alibaba has dumped Hong Kong in favour of New York for its upcoming initial public offering, but it seems that the Hong Kong stock exchange's boss is remaining philosophical about his market's way of doing things.
While we're used to bulls and bears in the financial world, more unusual are Charles Li's proverbial characters in his latest blog, which include a young, spikey-haired man called Mr Innovation, who is in favour of new share structures, and a rather harping Mr Righteous, who's not keen on rights for founders. Unfortunately no Mr Solution appears to solve the investor protection debate in Li's yarn.
With such an abundant imagination, perhaps a book deal with Random House lies ahead for Li?
A question for Ms Future to answer, with the help of Mr Big Investor, one imagines.
Either way, The Capitalist is relieved that the ever-hungry Mr Libor didn't turn up to join the party…