MPs slam outgoing HMRC boss Lin Homer over excessive phone waiting times and poor customer service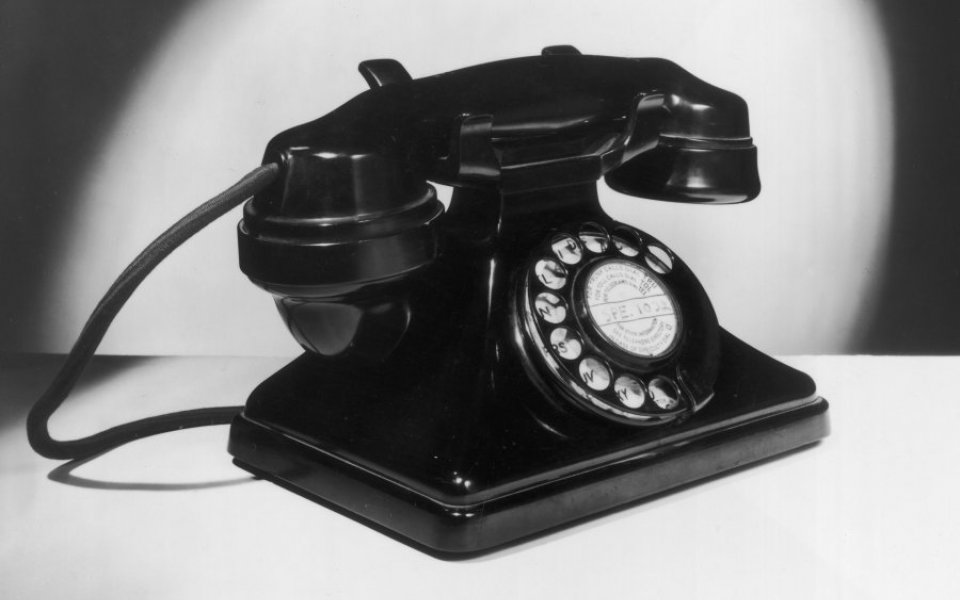 Top MPs grilled outgoing HM Revenue and Customs chief executive Lin Homer this afternoon over HMRC's poor customer service for taxpayers.
"I have had a mountain of cases where people have spoken to the tax office on the phone thinking that actually someone has taken their case – and they have disappeared into the abyss," Labour MP Chris Evans said. "The next thing they have had is a letter on their mat either a summons to appear in court or a massive tax bill."
Homer, who said earlier this week that she will be stepping down as HMRC head, told MPs: "I would acknowledge it's not a consistent service.
"A lot of the time it's extremely good and some of the time it's not."
Under Homer's leadership, HMRC has been criticised for what MPs have called "unacceptable" customer service. Just yesterday, the Institute of Chartered Accountants in England and Wales (ICAEW) said inquiring customers were better off writing to HMRC than placing a phone call.