Morrison employee arrested over staff data theft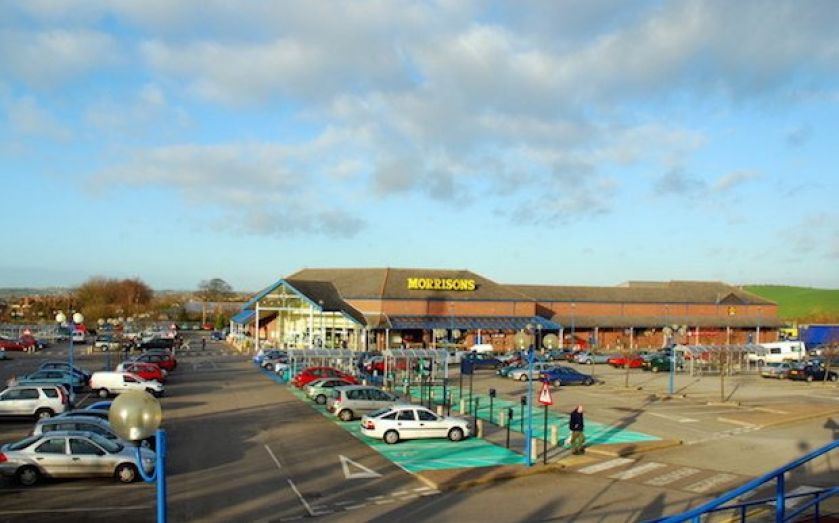 After confirming on Friday that personal data of a large number of its staff had been stolen – a day after announcing a dire profit warning – supermarket Morrison today said that an employee has now been arrested in connection with the theft.
Names, addresses and bank details from its staff payroll system were published on the internet last week, but were subsequently taken down. The incident is understood to have affected around 100,000 employees.
Morrison said it's still working with West Yorkshire Police on the investigation. It's reassured staff that they will not be "financially disadvantaged" by the theft.
The supermarket posted a loss of £176m last Thursday, issuing an indefinite profit warning and announcing a £1bn property disposals programme.