More Volkswagen cars caught in emissions scandal as US warns Porsche and Audi designs are implicated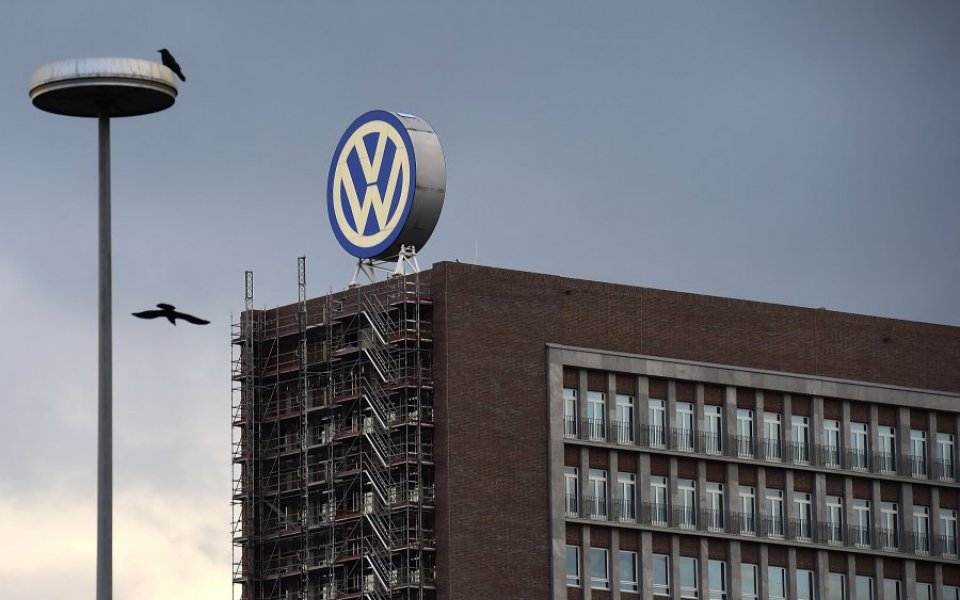 The United States Environmental Protection Agency (EPA) issued a second notice of violation of the Clean Air Act to Volkswagen (VW) today, stating that more brands of VW cars were thought to have emissions test defeating devices installed.
Cars included in the notice are the diesel versions of the 2015 Porsche Cayenne, and the 2016 Audi A6 Quattro and A7 Quattro.
"VW has once again failed its obligation to comply with the law that protects clean air for all Americans," said Cynthia Giles, assistant administrator for the office for EPA's Enforcement and Compliance Assurance in a statement on the EPA's website. "All companies should be playing by the same rules. EPA, with our state, and federal partners, will continue to investigate these serious matters, to secure the benefits of the Clean Air Act, ensure a level playing field for responsible businesses, and to ensure consumers get the environmental performance they expect."
This most recent notice of violation, which lists cars with a 3.0 litre engine, is in addition to the notice of violation issued on 18 September, which listed cars with a 2.0 litre engine.