More misery for Boeing's Dreamliner? LOT flight LO4 makes emergency landing in Glasgow en route from Chicago to Warsaw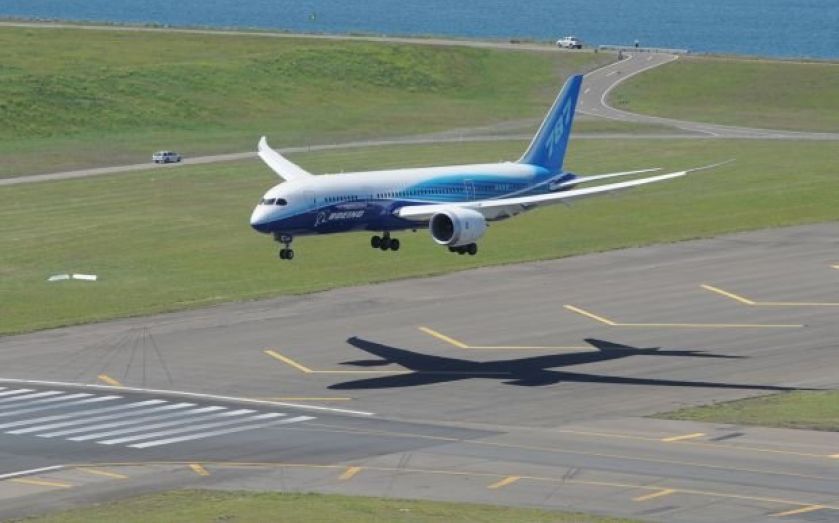 A flight operated by Polish airline Lot has made an emergency landing in Glasgow after reports of smoke or a fire while it was en route from Chicago to Glasgow.
The pilot of the Dreamliner, which was carrying 260 passengers, declared an emergency while the plane was over the Atlantic.
A spokesman for the Scottish Fire and Rescue Service said firefighters were "currently in attendance" at Glasgow International airport.
Flightradar24, which tracks flights, tweeted that flight LO4 had been re-routed, showing the route of the airliner:
Boeing only launched its 787 Dreamliners in 2011, but the planes have already been the subject of safety fears. Yesterday Japanese authorities published preliminary findings into the emergency landing of an Al Nippon plane last year. The entire fleet was temporarily taken out of service while Al Nippon looked into a burning smell which had come from the lithium-ion battery pack in one of its planes.
It was also reported a year ago that engineers working on the ultra-efficient planes, which are designed to consume less fuel than their counterparts while providing a quieter, more comfortable ride for passengers, noticed hairline cracks appearing on their wings during production, although the problem only affected planes which had yet to be delivered. A spokesman for Boeing says this issue has been addressed.