More job vacancies than jobseekers in 41 out 56 UK cities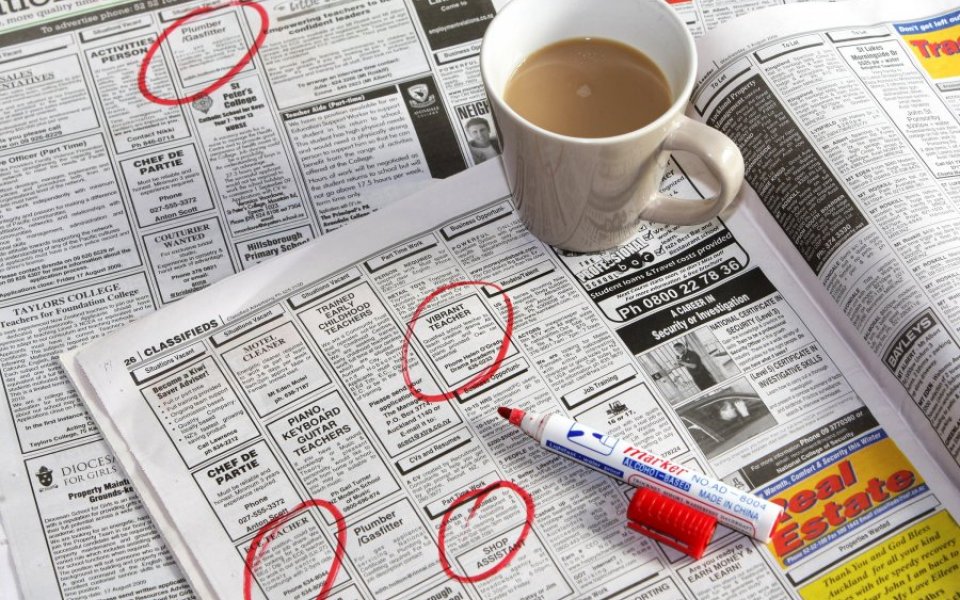 Job vacancies outnumbered jobseekers in 41 out of 56 UK cities during September, research by job search engine Adzuna has revealed today.
Adzuna's UK Job Market Report discovered that there were an average of 0.58 jobseekers per job vacancy last month, slightly less than the 0.62 jobseekers per vacancy recorded during August 2015.
By comparison, only 27 UK cities had more job vacancies than jobseekers a year ago.
Employers in Cambridge will have had the most problems filling vacancies last month, with just 0.09 applicants per vacancy, shortly followed by Guildford (0.10 jobseekers per vacancy) and Oxford (0.13 jobseekers per vacancy).
Sunderland, on the other hand, was the worst city for jobseekers during September, with 4.01 jobseekers per vacancy, followed by Hull (3.05 jobseekers per vacancy).
"Job competition has fallen to its lowest level since the recession, which should spell good news for those searching for work," said Andrew Hunter, co-founder of Adzuna. "But despite the number of positions growing with a new vigour, the significant skills shortage within the labour force means vacancies are increasingly being left empty. Many cities don't have enough home-grown talent to fill new positions, meaning companies are increasingly relying on workers from elsewhere in the UK as well as from overseas."
At £33,121, the average advertised salary has also fallen, dropping 4.5 per cent from £34,695 a year ago.
Advertised salaries for London jobs sank even more, dropping to £39,815, which is 6.9 per cent lower than a year ago.
Earlier this month, the Office for National Statistics announced that the unemployment rate had hit a post-recession low of 5.4 per cent for June to August 2015.