Moeen Ali: Ashes a free hit. I'm not playing for my England spot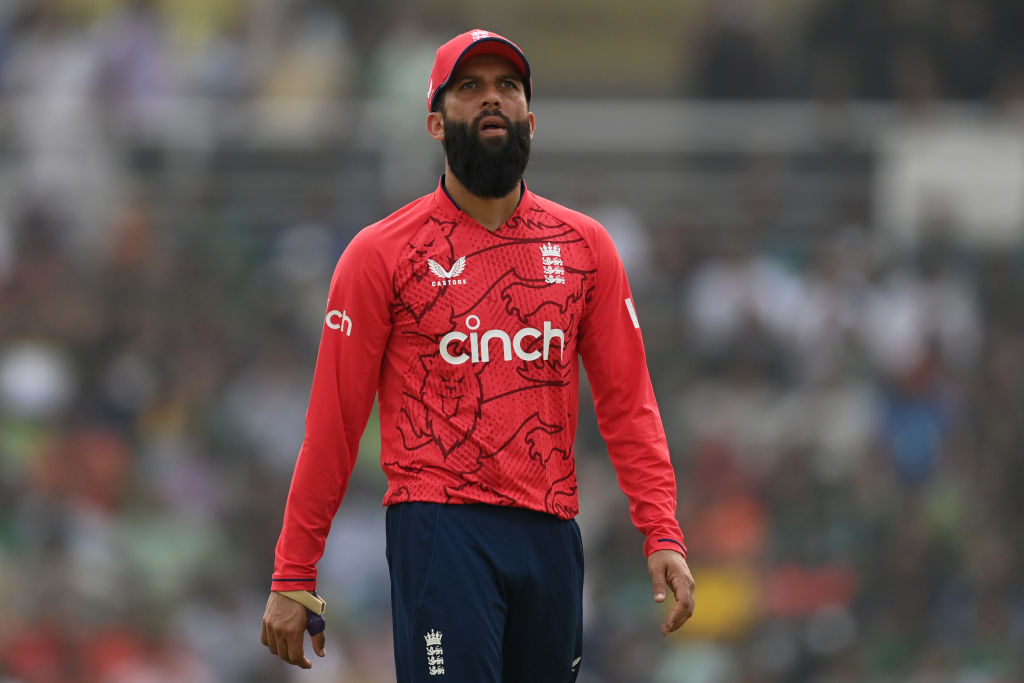 England's Moeen Ali has insisted the pressure is off after being included in England's Ashes squad ahead of the first Test against Australia this Friday.
The spinner, who will turn 36 on Sunday, was called up by captain Ben Stokes and head coach Brendon McCullum after a back injury to Jack Leach.
Moeen has not played a Test match since retiring from the format in 2021 and has said Stokes is the only captain he'd have returned for.
"Stokesy messaged me with a question mark – 'Ashes?'," he said."I just said 'lol', thinking he was taking the mick.
"The news came through and I had a chat with him. That was it."
"It is a free hit. I'm not playing for my spot. There's no pressure, really.
"I spoke to Baz [McCullum] and he said he's not bothered about how I perform, which is quite nice.
"As an individual, I want to do well and contribute to winning games. All the things I ever wanted to do in Test cricket I'm going to try to do in these games."
"It could be dangerous, it could be not so dangerous. We'll see," Moeen added.
England's attempt to regain the Ashes begins on Friday in Edgbaston with the home side slight favourites over the touring Baggy Greens.
"I've obviously spent a lot of time with Stokesy during the IPL," the 35-year-old added.
"He didn't mention anything about coming out of retirement, it was just about the Ashes and how he was looking to take the team. He obviously watched me train out there and thinks I can bowl decently."
Asked if he'd have returned for any other captain, Moeen said: "Probably not, no."
England haven't won a home Ashes series since the summer of 2015.