Microsoft's just bought successful London-based startup Swiftkey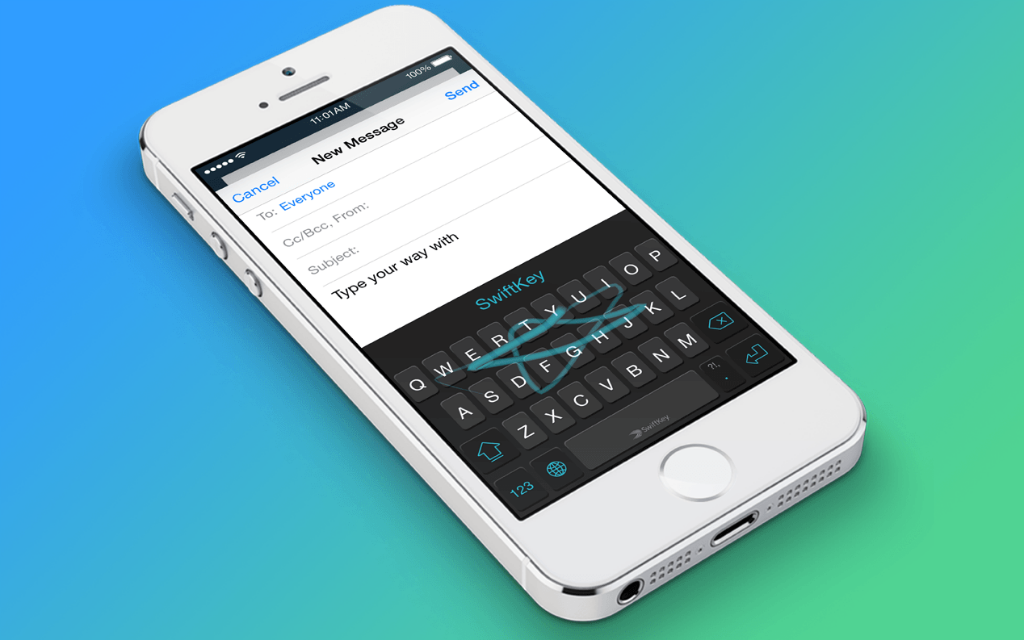 One of London's most successful startups is being acquired by Microsoft for a multi-million pound sum.
Swiftkey, a keyboard app for Android and iOS smartphones powered by artificial intelligence, has been snapped up by the US tech giant for as much as $250m (£174m), reports suggest.
Co-founders Jon Reynolds and Ben Medlock said in a blog post:
"Microsoft's mission is to empower every person and every organization on the planet to achieve more. Our mission is to enhance interaction between people and technology. We think these are a perfect match, and we believe joining Microsoft is the right next stage in our journey.
Microsoft said it will continue to develop the Swiftkey keyboard but will also look at how it can integrate its technology across its products.
Microsoft's executive vice president of technology and research Harry Shum said: "SwiftKey's technology aligns with our vision for more personal computing experiences that anticipate our needs versus responding to our commands, and directly supports our ambition to reinvent productivity by leveraging the intelligent cloud."