The FTSE 100's Twitter power-users (and its social flops)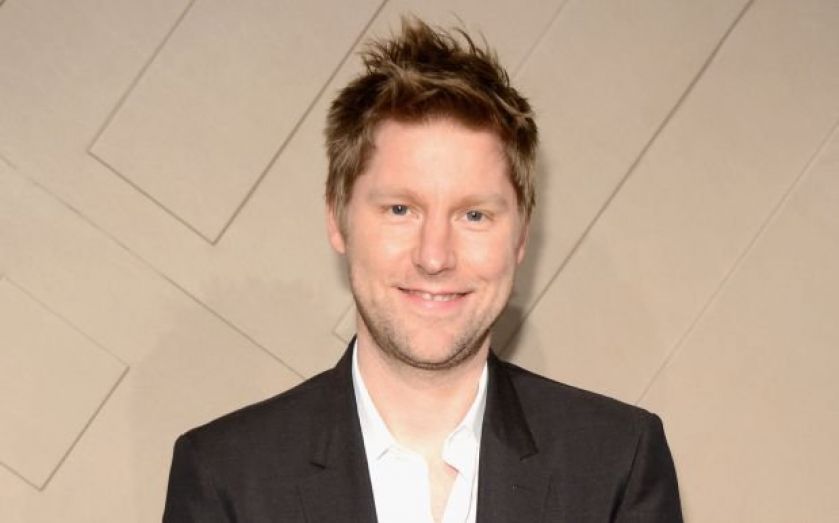 FTSE 100 companies have upped their game on Twitter according to social media agency Battenhall, sending out a total of 1.4 million tweets in the past year compared with 582,227 in 2013.
The agency puts companies' in­creased efforts on Twitter down to the US Securities and Exchange Commis­sion's 2013 legislation, which gave firms permission to use social media to announce important information. Battenhall argues this has prompted global companies to take the 140 character messaging platform more seriously.
Burberry gained more than one million followers in the past 12 months, putting the tech-savvy fash­ion house at the top of Battenhall's second annual report. ITV and Rolls-Royce had the second and third fastest growing audiences, adding 260,100 and 143,476 followers respectively. Marks & Spencer was found to have the greatest influence, while Tes­co was found to be the most prolific tweeter.
But there are poor performers in the Twittersphere as well as champions. Ten companies from the FTSE 100 don't have Twitter accounts, including Aberdeen Asset Management and Associated British Foods.
Meanwhile, those with the fewest followers are BHP Billiton (with only one follower), Shire (18 followers) and Glencore Xstrata (63 followers).
"In the last 12 months we have seen the FTSE 100 companies getting serious about Twitter," said Drew Benvie, MD of Battenhall.
"On the whole, everyone has upped their game, but the gulf between the top and bottom of every table is worrying.
"Whether you measure by engagement, audience size or influence, we are seeing an increasingly polarised view of UK Plc online."