Marius Kloppers picks up £10m for his final year at BHP Billiton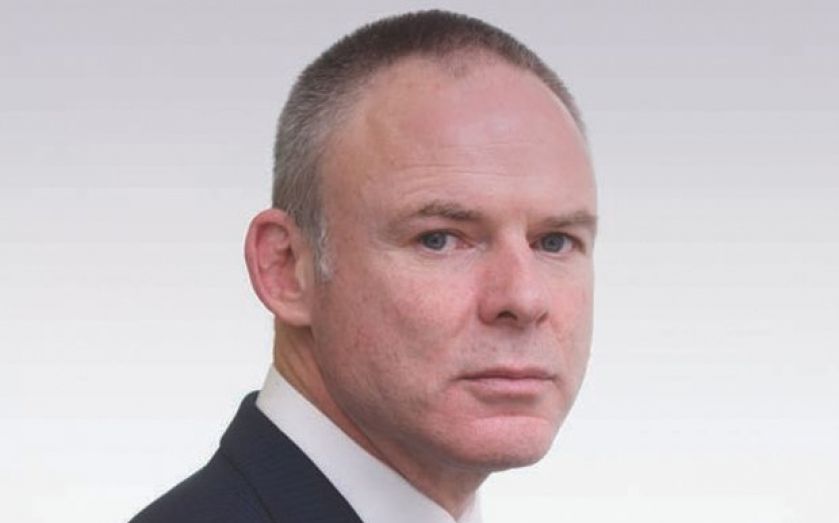 BHP BILLITON'S outgoing chief executive Marius Kloppers will take home $16m (£10m) in his last year working for the FTSE 100 mining giant, according to the annual report released yesterday.
A swathe of management changes were made across the mining industry after the commodities boom ended and executives were blamed for their companies' respective failures.
Kloppers officially leaves next month after six years running the Australian firm, but Andrew Mackenzie effectively took over the role in May.
Mackenzie took a 25 per cent cut in his base salary to $1.7m and a reduction in his pension payments when he joined, as part of BHP's – and the wider mining industry's – renewed focus on cost cuts after the cycle turned.
The bulk of Kloppers' pay was performance-based and he received no severance package.
"Marius made BHP Billiton a safer and financially stronger company, and we thank him for his leadership," said chairman Jacques Nasser in the report.