Lure of London helps Unite Group reach 99pc student occupancy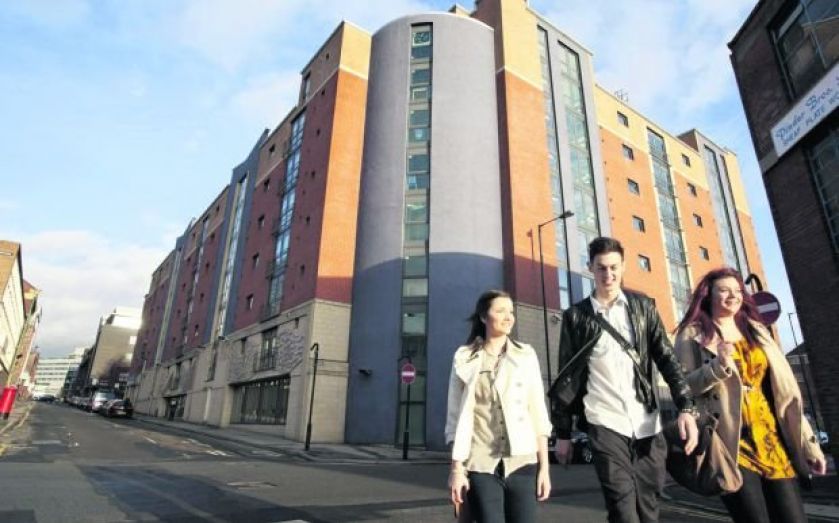 Student accommodation giant Unite Group, yesterday reported 99 per cent occupancy for the current academic year, with students paying rents three per cent up on last year.
In its latest stock market update, the firm said its outlook for business this year was "strong", supported by further increases in UK student numbers and government policy.
Unite Group chief executive Mark Allan said: "Unite Students continues to perform strongly in all areas. Demand for our accommodation remains very high, reflecting the appeal of our buildings and quality of service provided.
"We also continue to make good progress growing our development pipeline, providing excellent visibility of the material future earnings growth potential of the business."