London Report: FTSE ends flat as Royal Mail warns of rivals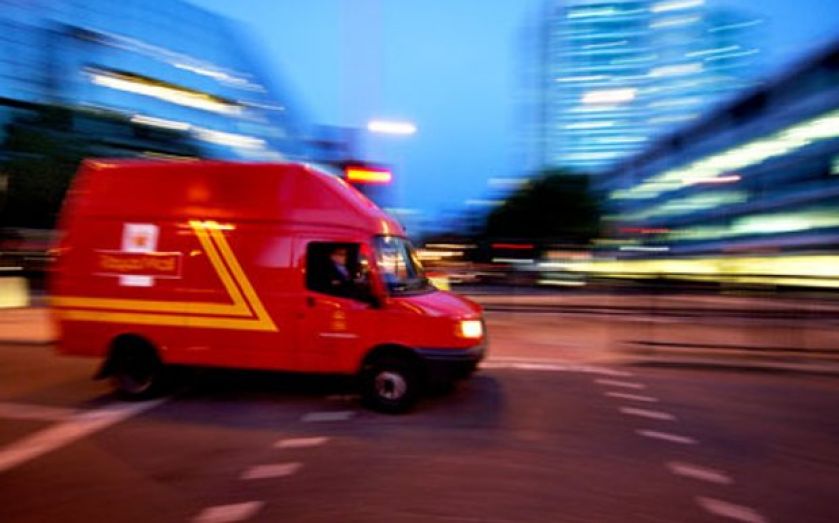 THE FTSE 100 fell slightly yesterday on the back of a mixed picture of the latest Purchasing Managers Index surveys – with China and the US reporting good results while France's were poor.
The market closed down 0.48 points at 6820.56, a drop of 0.01 per cent.
The biggest climber of the day was global brewer SABMiller, whose shares rose 112.5p to 3,372p after it announced a one per cent rise in full year profits to $6.45bn (£3.83bn), and unveiled a new cost-cutting programme to save $500m a year by 2018.
Mining shares were boosted by positive data coming out of China, with Antofagasta rising 15p to 786p and Fresnillo up by 15.5p at 845p.
Medical equipment manufacturer Smith & Nephew rose 20p to 956p after UK competition authorities cleared its proposed $1.7bn (£1.01bn) acquisition of Texas-based medical devices business ArthoCare.
Deal-making activity also buoyed the market, with news that British American Tobacco could back a potential merger between Reynolds American and Lorillard in a complex three-way transaction helping tobacco stocks.
British American Tobacco rose nearly three per cent before paring gains later to end 0.5 per cent firmer at 3,543p. Imperial Tobacco also gained from the news, ending 0.94 per cent higher at 2,672p.
Halfords shares rose by 46.6p, or 10.56 per cent, to close at 488p after posting a sharp rise in cycling sales, helping yearly profit to beat expectations.
Halfords is benefiting from an upsurge in the popularity of cycling after British successes in the London 2012 Olympics and the Tour de France, while the start of the latter competition in Yorkshire will make another landmark year for the sport.
However, Royal Mail fell 9.57 per cent to 519p as it warned of increased competition.
Astrazeneca saw its share price plummet to 4,279p, a drop of 145p or 3.28 per cent, over continued uncertainty that a £69bn takeover bid by Pfizer might be revived.
And Royal Dutch Shell B shares slid 95p to 2,456.5p after it agreed to sell its 100 per cent interest in 106,000 acres of oil and gas properties in Texas to Sanchez Energy for $639m (£379m). It has also decided to scrap its scrip dividend.