London house prices: Queues around the block as 215 flats at bargain basement prices at Trinity Square in Hounslow sell out in three hours, netting £60m of sales
Yet another sign of the hysteria surrounding London's housing market: 215 flats at a residential development in Hounslow sold out in just three hours on Thursday night, as hundreds of people clamoured to get their hands on one of the homes.
Developer Galliard said it made sales of £20m per hour between 5pm and 8pm on Thursday evening, after it released the latest phase of its Trinity Square development. One family even started queuing for the homes on Wednesday morning.
The flats started at £199,000 and rose to £315,000, but Galliard said half of the homes sold for £250,000 or below. You can see why people were interested: figures from the Land Registry last month showed average London house prices broke through the £500,000 mark for the first time in September.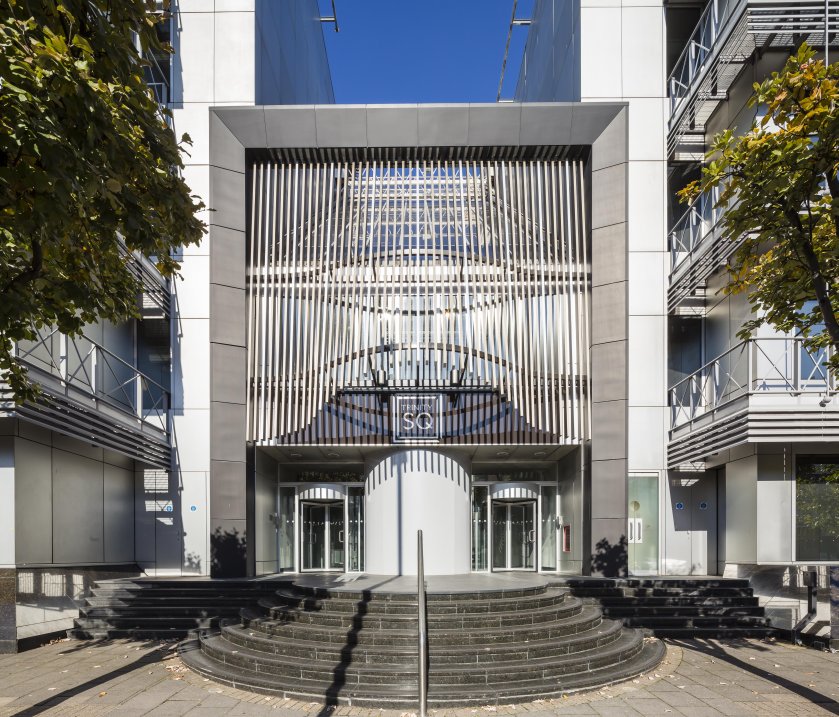 David Galman, sales director at Gallliard Homes, said: "Over the last two years we have focused on providing London buyers with high quality, competitively priced, value for money homes that are ideal for first time buyers, parents buying for student offspring or canny investors.
"We are dedicated to delivering affordable homes across London and in the past 12 months we have sold over 600 new homes at prices ranging from £150,000 up to £350,000."