London house prices: London renters have paid a quarter of the price of an average home to their landlords in the past five years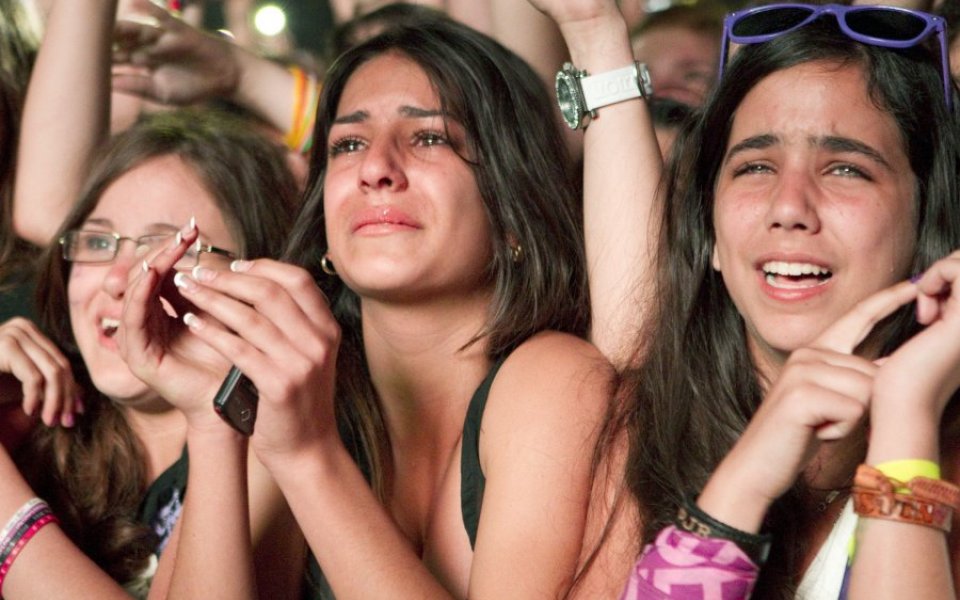 There's no easy way to say this: if you're renting in London, you could probably have put together a 23 per cent deposit for the average home in the capital with the rent you've paid in the last five years.
New research by Shelter suggests renters paid a total of £89,269 over the past five years for the average two-bedroom home in London. That's 23 per cent of the current average price of £394,905 – more than the 20 per cent deposit required by most mortgage providers.
Those in Kensington and Chelsea have arguably wasted the most money, spending £173,595 on rent in the past five years – 44 per cent of the average price of a two-bed first-time-buyers' home in the borough.
That's followed by those renting in Westminster, who have splashed out £159,367, or 40 per cent of the average local two-bed.
Those renting in Bexley have arguably got the best value for money, spending a decidedly reasonable £52,533 – or a 13 per cent deposit on a home.
[custom id="133"]
"When just five years of rent could get you the deposit on a house, it's no wonder London's renters feel like they're getting a raw deal, paying through the nose for something they can never call their own," said Campbell Robb, Shelter's chief executive.
"Our drastic shortage of affordable homes is leaving Londoners either stuck in their childhood bedrooms in a bid to save money, or in expensive and unstable private renting with little hope of ever saving for a home to put down roots in."
The good news is that figures published today by Halifax suggested house prices actually dropped 1.4 per cent between January and February. Although they rose 9.7 per cent year-on-year. Swings and roundabouts…