London had 1m contactless Tube journeys in a single day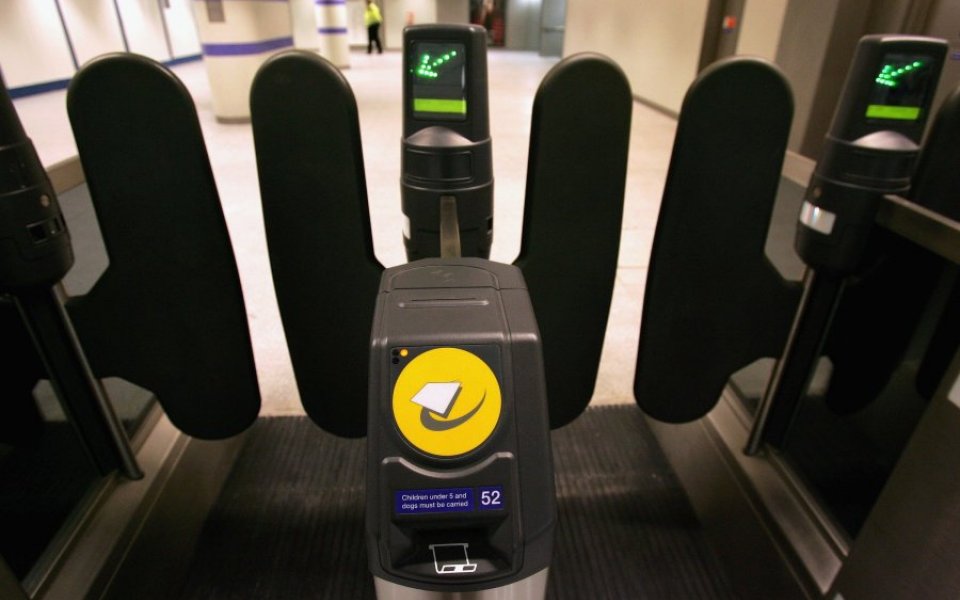 The number of contactless journeys on the Tube made with Visa surpassed one million for the first time in just a single day in the lead up to Christmas as paying with just a swipe of a card or phone grows in popularity.
The use of contactless Visa increased 166 per cent annually in December alone and commuters spent £339m taking 7.75m Tube journeys using it in 2015. The figures also include the use of Apple Pay and other forms of contactless payments with Visa, as well as the traditional card.
"A quarter of our pay as you go customers use contactless payment already because it is so quick and easy and there have been more than 250 million journeys made using cards from over 80 countries," said Transport for London director of customer experience Shashi Verma. "As more people update their cards and see the benefits of this quick and easy to use technology, we're confident this number will increase even more."
Contactless payment was introduced across the Tube network in September 2014 and the limit of £20 increased to £30 last summer. Londoners will soon be able to make contactless payments in the city's black cabs when they start accepting the method of payment as standard in October. The technology will also soon be adopted across the UK's trains and buses outside of the capital.