Letta victory as Berlusconi's party U-turns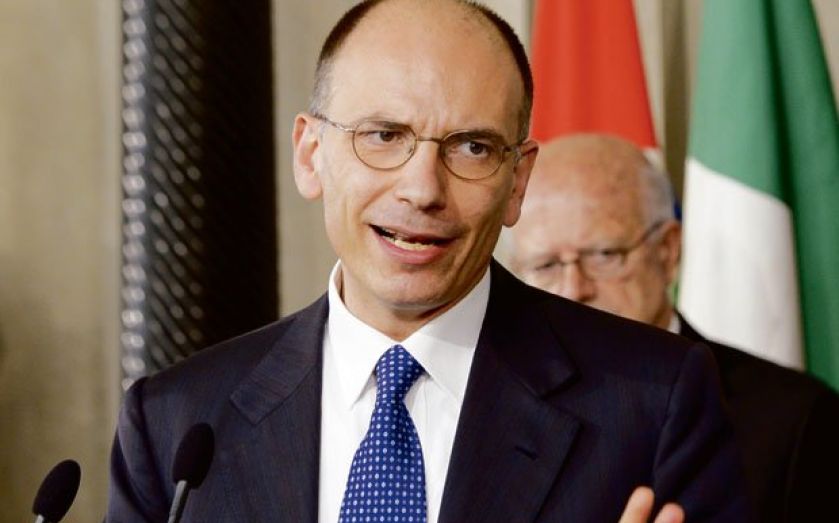 THOUGH Italy's governing coalition looked poised to fall apart over the weekend, turmoil in Silvio Berlusconi's party has allowed Prime Minister Enrico Letta to comfortably keep his job.
Letta easily survived a vote of confidence yesterday, with only 70 senators voting against the Prime Minister, and 235 backing him.
Berlusconi's People for Freedom party swung behind Letta at the last minute, despite earlier threats that they would topple the government.
Ex-Prime Minister Berlusconi, who has recently been convicted of tax fraud, came under pressure from senators in his People for Freedom party who were ready to support Letta against Berlusconi's wishes.
Italy's benchmark 10-year bond yield dipped from 4.42 per cent on Tuesday to 4.37 per cent yesterday, and the country's FTSE MIB stock index climbed to a two-year high, up 0.68 per cent to 18,098.
The euro also reached an eight-month high against the dollar, hitting $1.352 (£0.83) on the back of the confidence vote, and dovish tones from European Central Bank president Mario Draghi.