The labour squeeze: How slow reform threatens Abenomics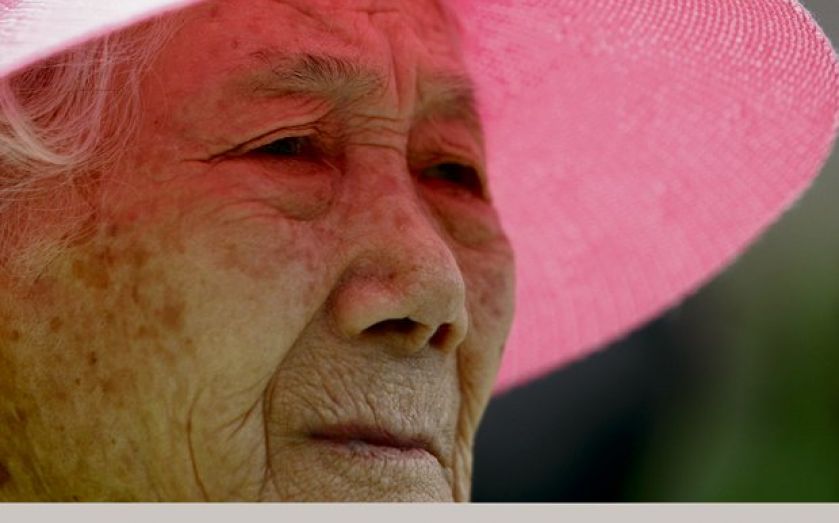 More QE cannot be a substitute for labour market reform
JAPANESE shares hit a three-month high yesterday, boosted by an upward revision to first quarter GDP and Friday's strong US jobs report. The Japanese government announced that the economy grew at an annualised 6.7 per cent in the first quarter, up sharply on the initial estimate of 5.9 per cent. And while analysts put part of the gain down to consumers rushing to beat April's sales tax rise, a huge surge in corporate capital spending (7.6 per cent, up from initial estimates of 4.9 per cent) raised hopes that business investment could help secure higher growth rates, offsetting future fiscal consolidation.
But others are less optimistic. Now a year and a half into his term as Prime Minster, Shinzo Abe's reform programme may be losing momentum. With the Bank of Japan sitting on its hands for now with further quantitative easing (QE), and meaningful structural reforms so far failing to materialise, Morgan Stanley analysts recently said that Japan is seeing a "pause in the recovery trend." Reforming Japan's inflexible labour market was always going to be Abe's biggest challenge, and his failures in this regard may already be starting to bite.
INCREASING CONFIDENCE
It's not all bad news. Nick Beecroft of Saxo Capital Markets points out that the headline index of consumer confidence rebounded to 39.3 in May (compared to 37 in April), with the "current activity" component of the Economy Watchers Survey showing a similar gain. Analysts including Capital Economics's Marcel Thieliant took this as evidence that the effects of April's sales tax rise (from 5 to 8 per cent) are likely to be shortlived.
But the initial tax hike isn't the only headwind for Japan. More measures are necessary to convince markets the government is serious about slowing down the expansion of its enormous pile of public debt – more than ¥1,000 trillion (£6.32 trillion), over twice the size of the country's annual GDP. Just yesterday, Abe said he is mulling a further hike in the sales tax to 10 per cent in 2015.
GETTING OLD
Moreover, Japan's well-known labour market issues may already be exerting a squeeze on firms' ability to expand. Recent research by Morgan Stanley's Japan team called the labour shortage the country's "Achilles Heel", arguing that it now threatens to throw the Prime Minister's Abenomics recovery programme off course.
On the surface, Japan's labour markets have been in better health recently. New job offers have reached levels close to 2007's all-time highs, and wage growth has returned – vital for Abe's goal of boosting the country's low inflation rate. A deeper dig into the data, however, reveals a more worrying trend.
Not only is the overall supply of workers shrinking due to an ageing population (see graph above), Morgan Stanley analysts find that efforts to boost participation among historically neglected groups (females, foreigners) are not bearing enough fruit. Its analysis of labour-intensive sectors like construction, transportation, and restaurants finds a "near-panic about labour shortages". In the construction sector, the difficulty of securing workers has prompted the government to introduce public works projects, with unit labour costs 20 per cent higher than in the recent past. Such instances are the extreme end of a trend also evident across the private sector.
And the prospects for change are grim. In a "report card" on Abe's plans so far to ease this labour squeeze, Morgan Stanley awarded mainly "Cs" and "B-minuses". Efforts to encourage more females in the workplace, for example, have so far been limited to a slight "easing of daycare constraints"; and the move to end a tax measure that disproportionately penalises a household's second earner for making more than ¥1.03m (£5,981) a year is stuck in the review stage. Recent measures to increase the number of foreign workers may be a step in the right direction, but in a country where noncitizens are just 1.6 per cent of the population, far more work is needed.
QE may have helped improve Japan's short-term prospects, but changing the country's rigid labour markets is the only way to secure recovery. Chronic labour shortages are likely to put a significant strain on growth, and pose a threat to Japanese industrial competitiveness. If things don't change quickly, the successes of Abenomics may be short-lived.